Psychology TextBook Design
These are from a series of high school textbooks I've been designing for a few years now, they all belong to Cesar Rodríguez, he's a psychologist and a professor who made this book to guide his lessons and and also to help other teachers guide their classes and their students.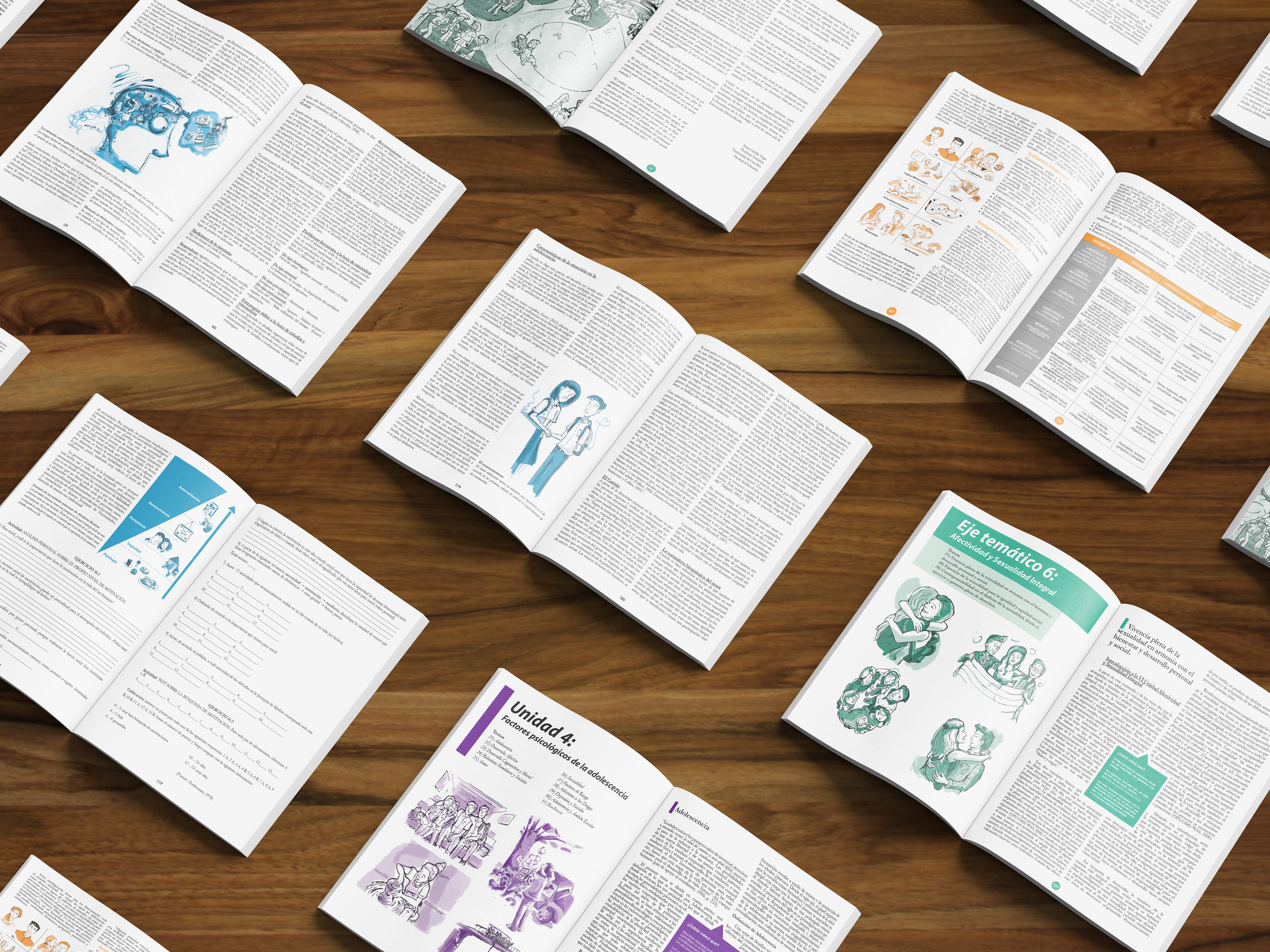 Here are three of the covers made for recent editions of the books, it's a yearly thing.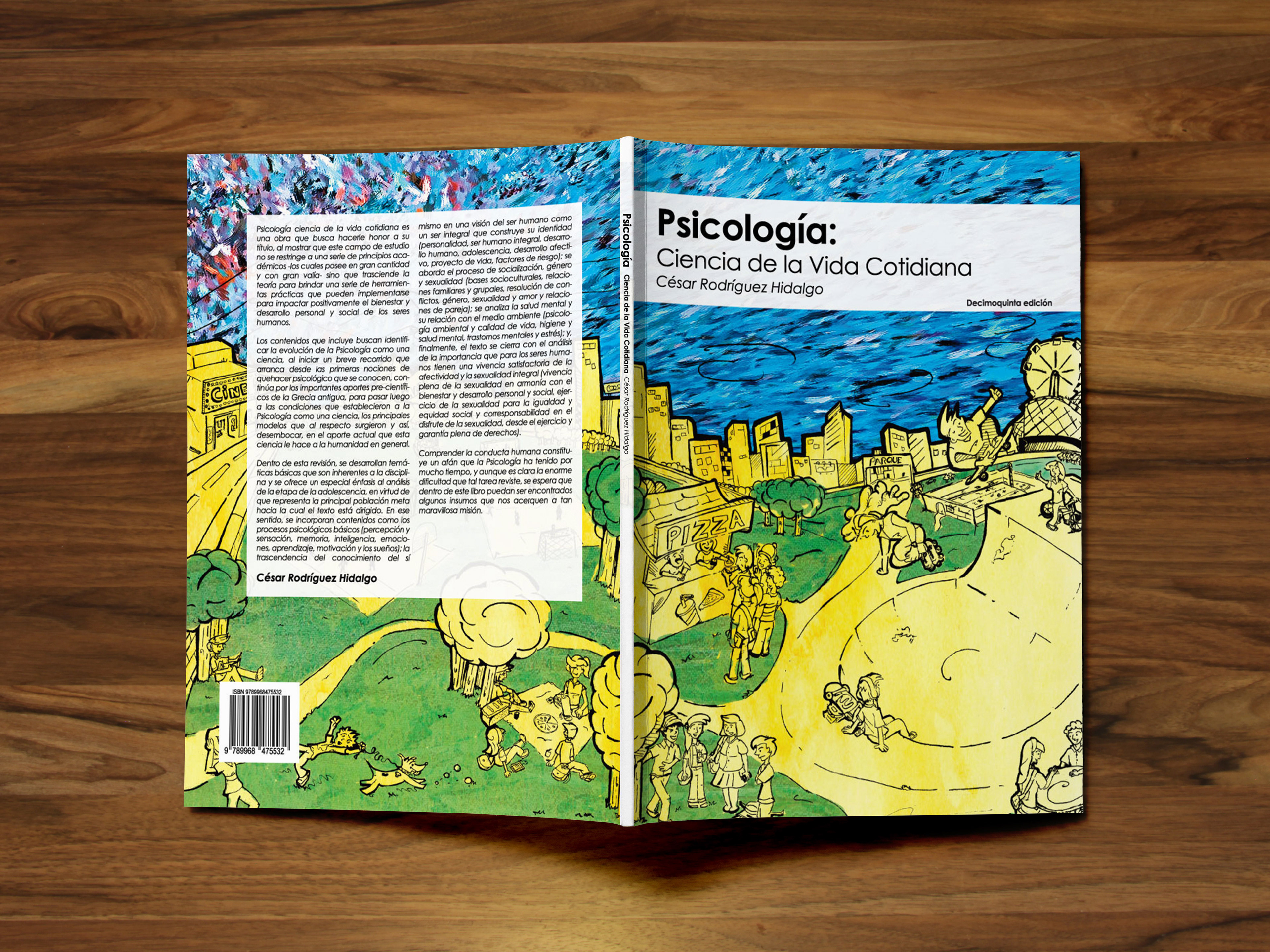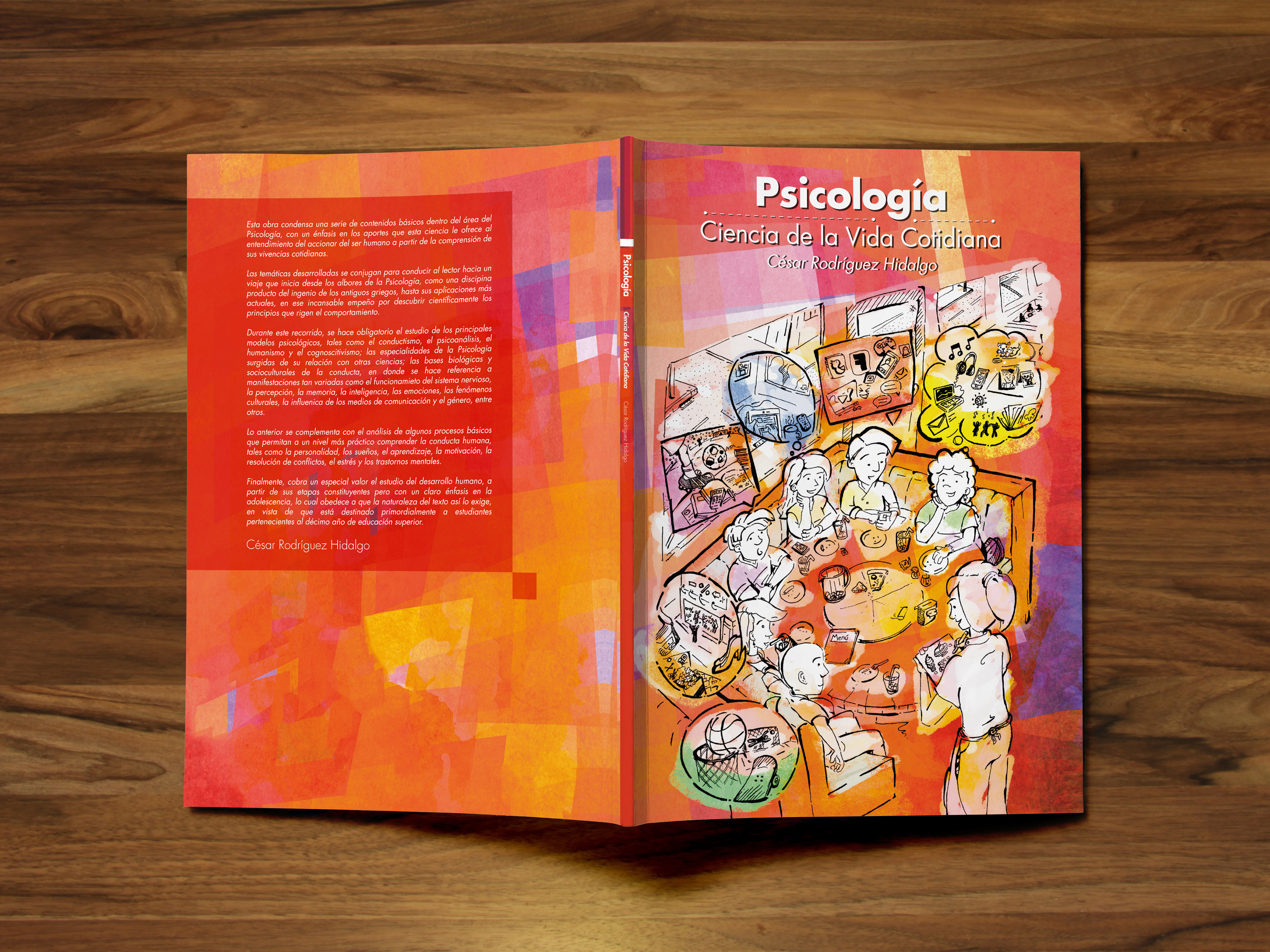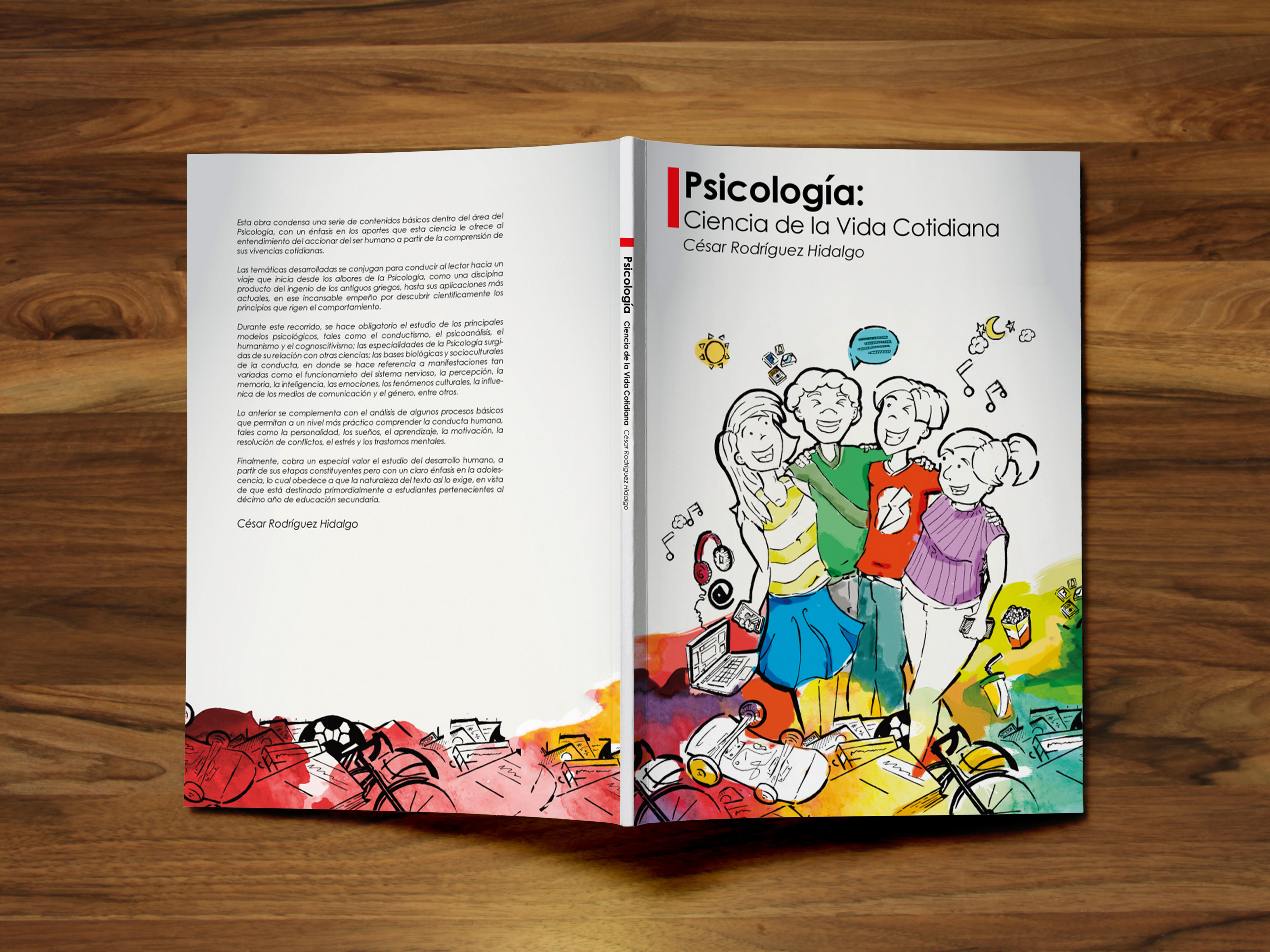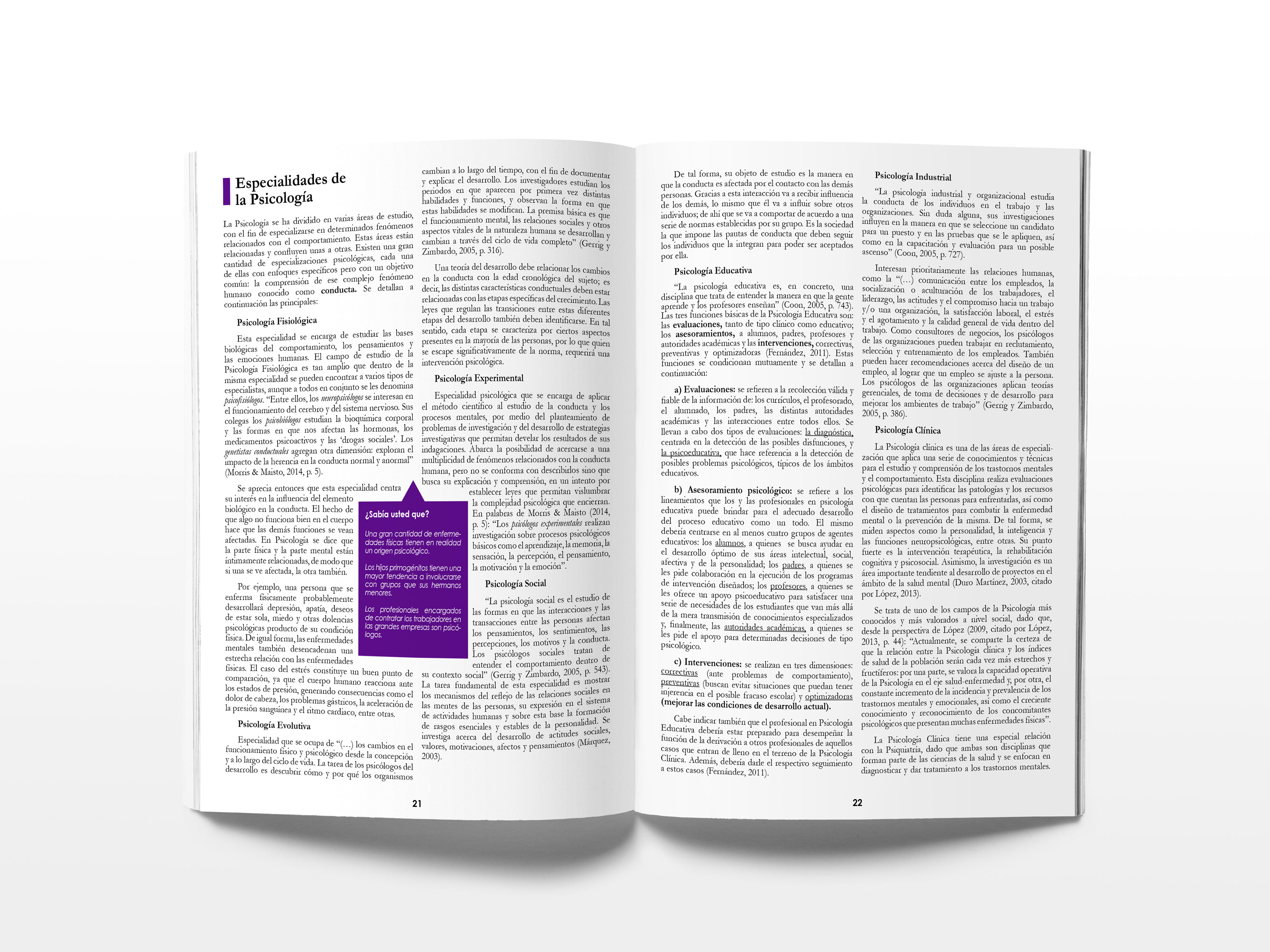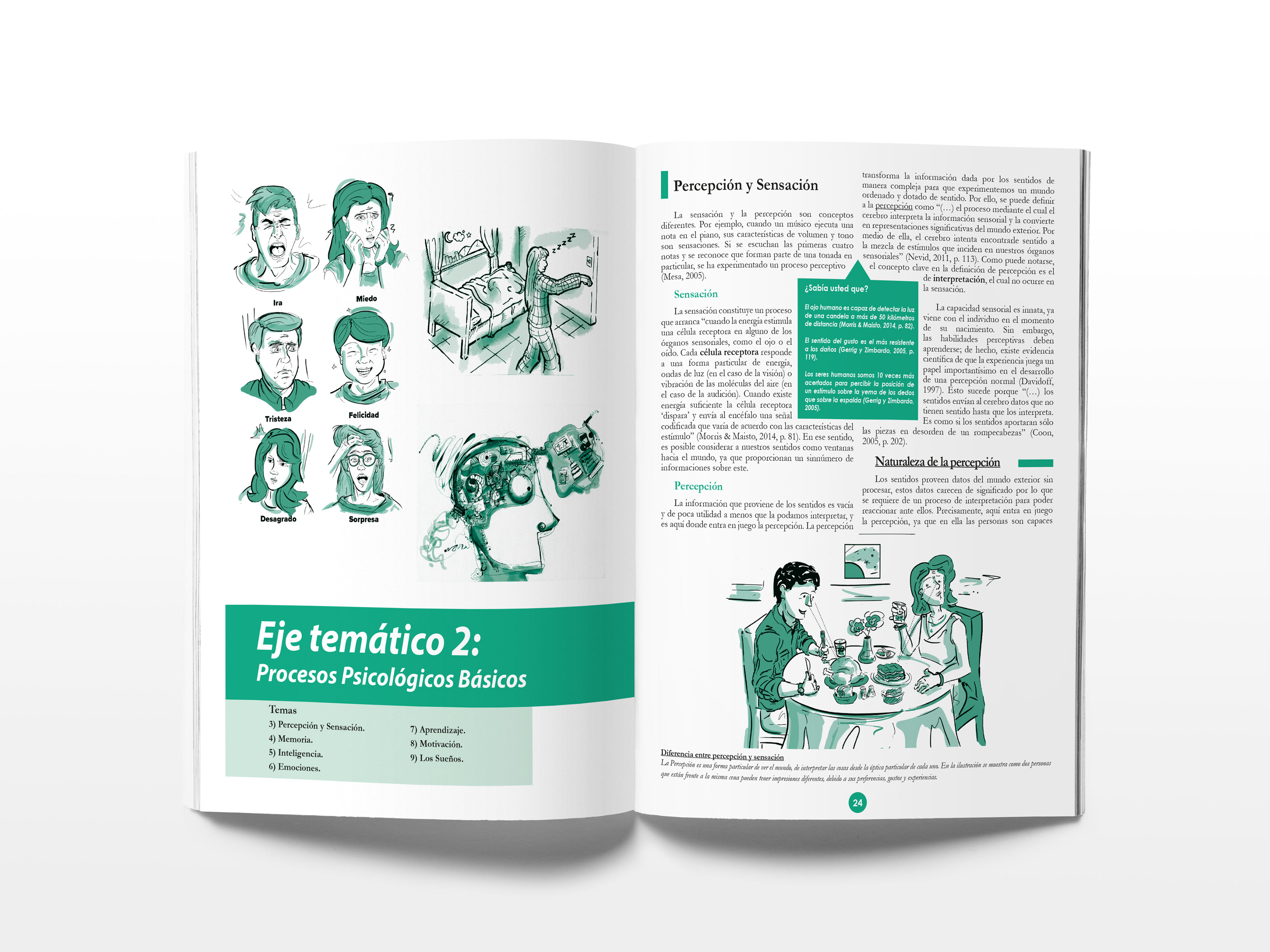 Each year the color pallette changes to differentiate the print from past editions,
we might need to repeat a combination soon I guess.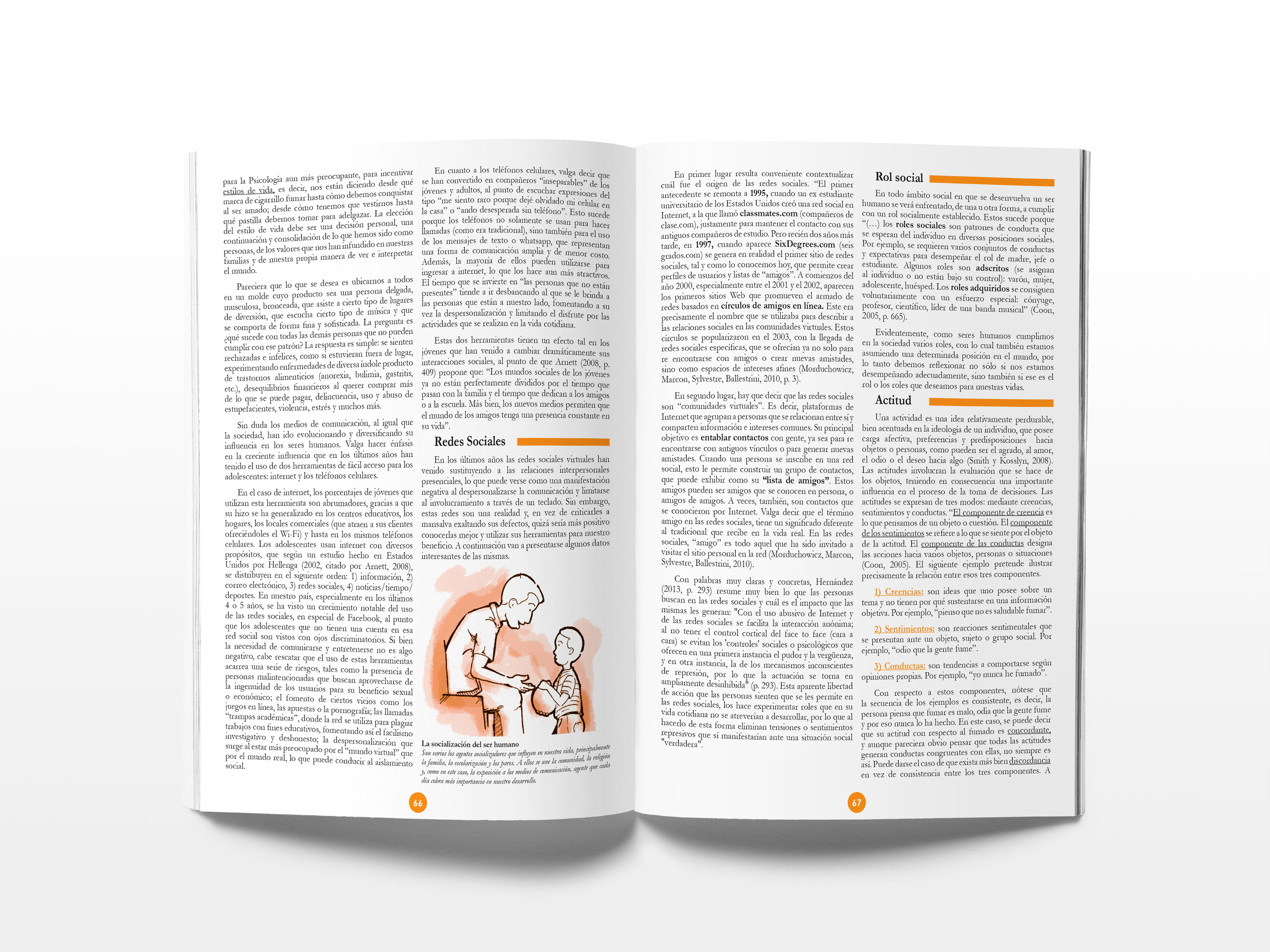 *I couldn't get a nice copy of each edition yet, I wanted to have a real paperback photo taken for the post, my copies got water damaged and apparently teenagers don't take the best of care of their books, so, if I get a full set soon I'll update the post. It's May 2020 anyway, it's not like going out is an option at the moment.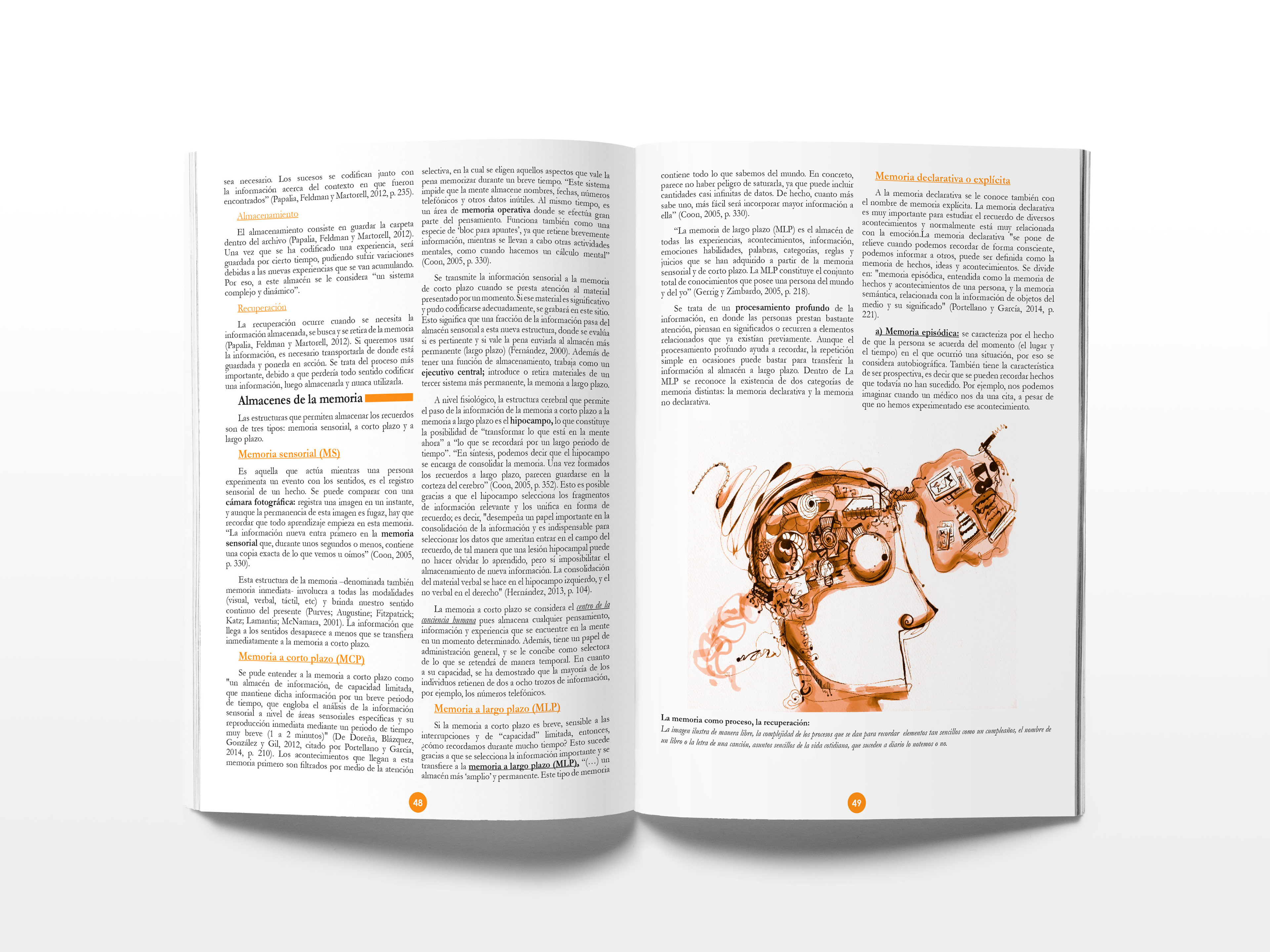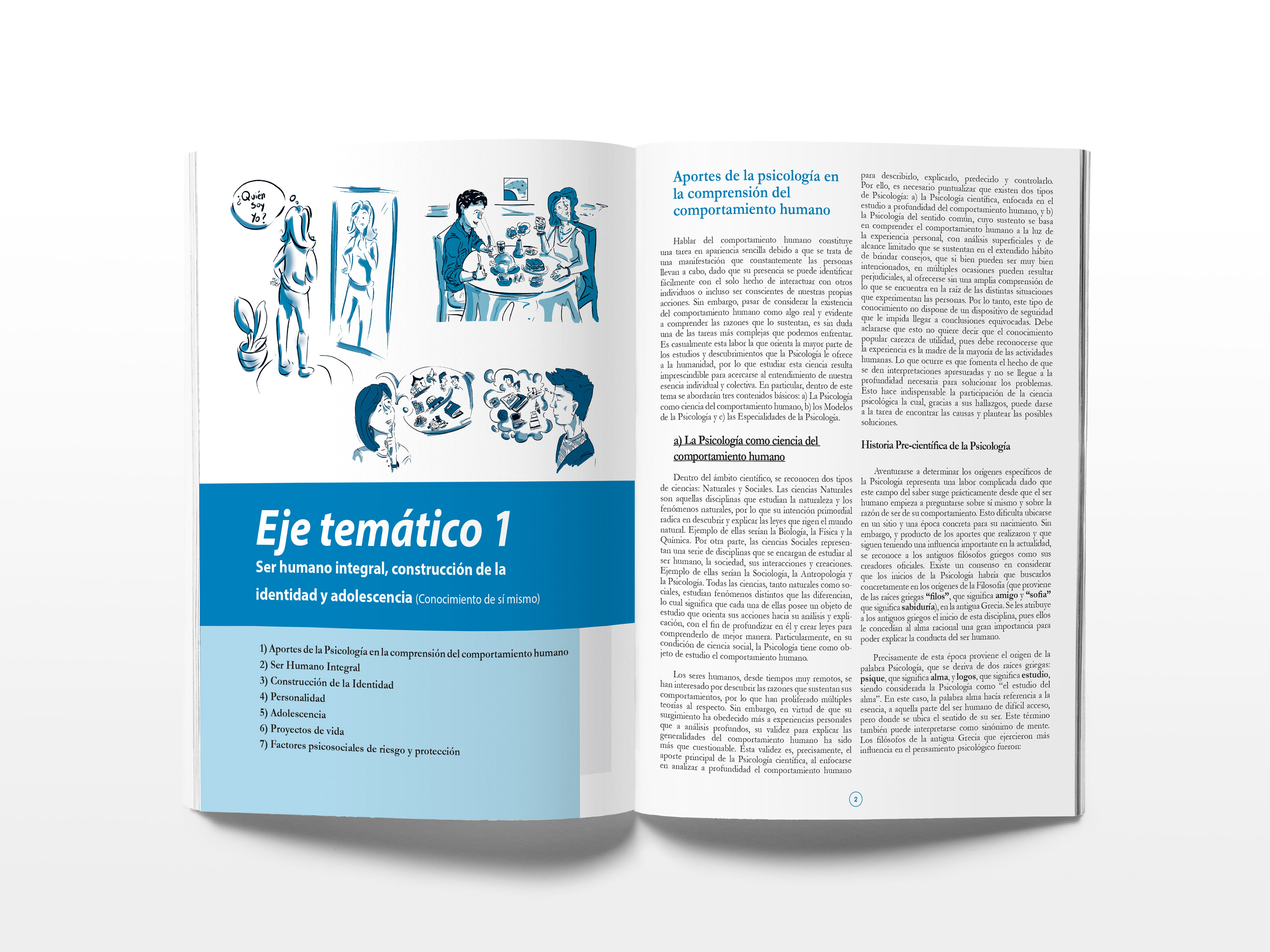 As usual all rights belong to the author of the book, I was only in charge
of design, illustration and production of the books.