En realidad no tienen mayor relación entre sí, pero tienen fines similares al menos en la forma.
They actually do not have much in common other than the format, but still why not put them together.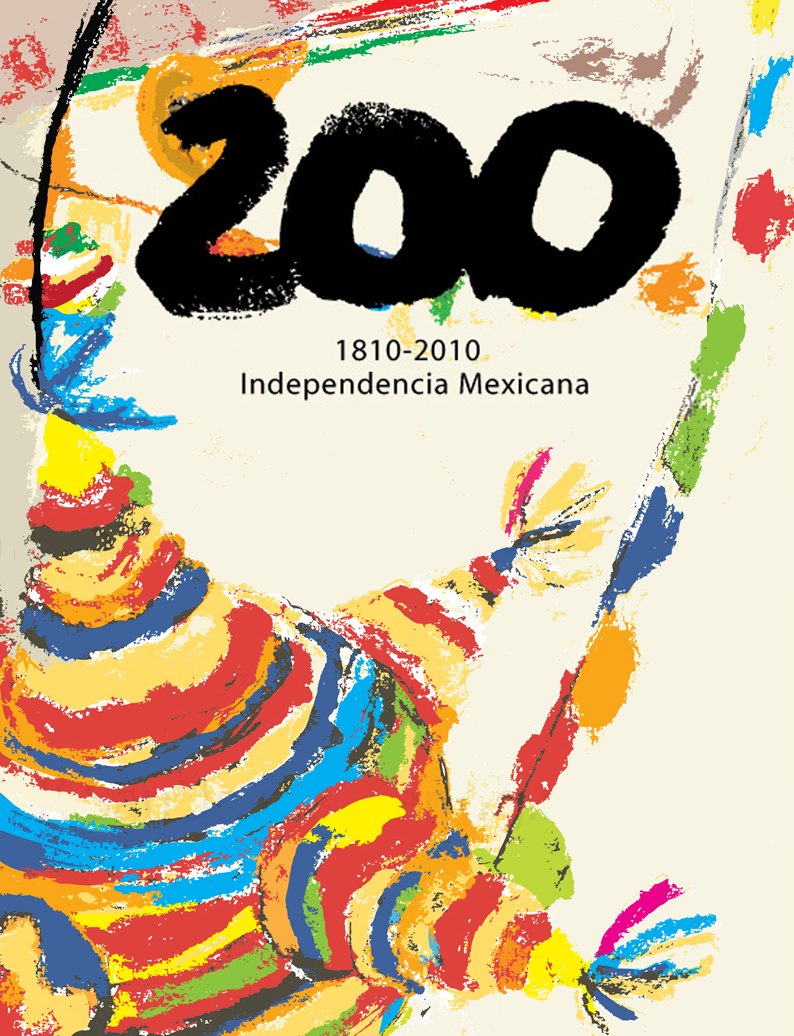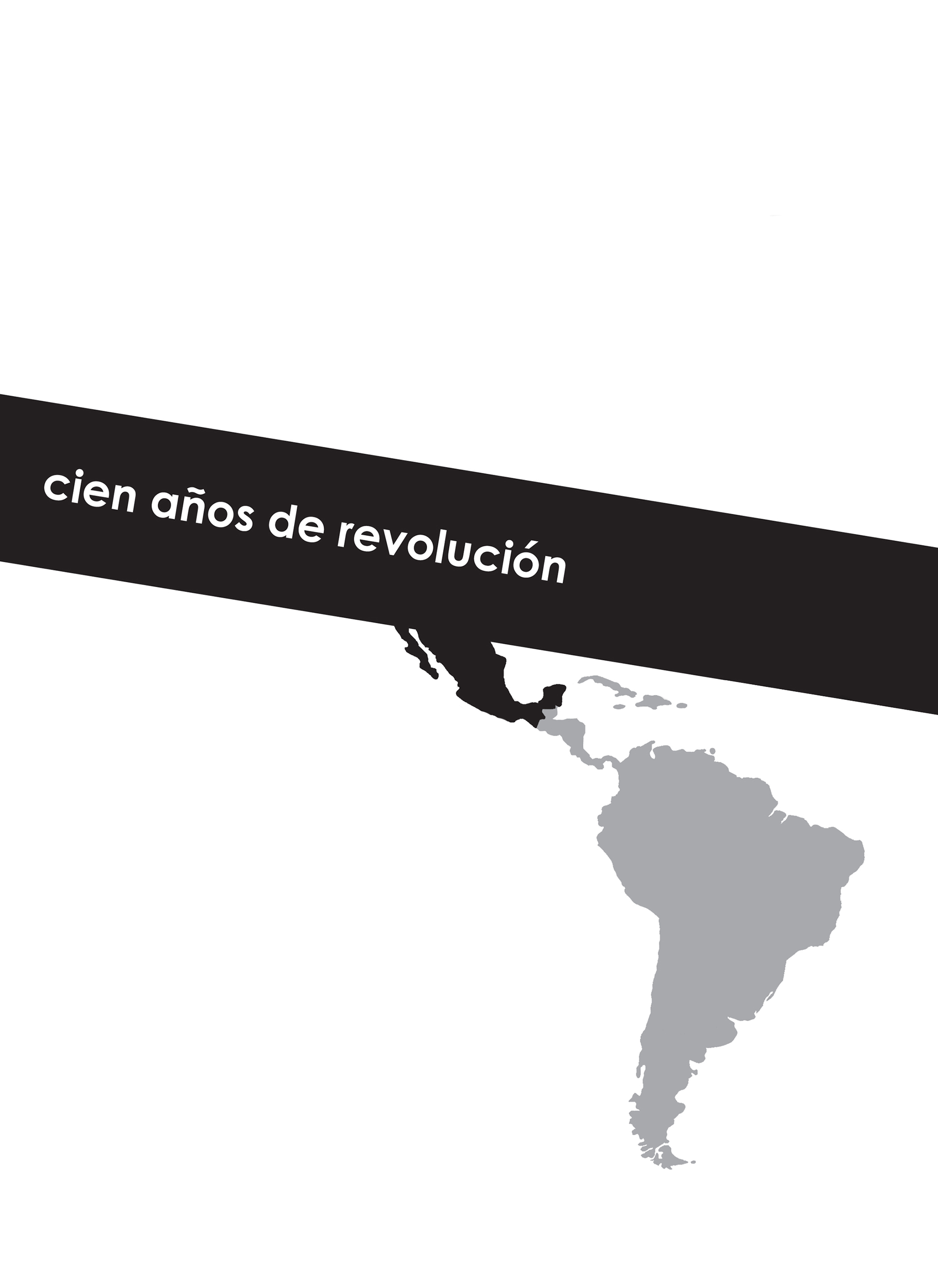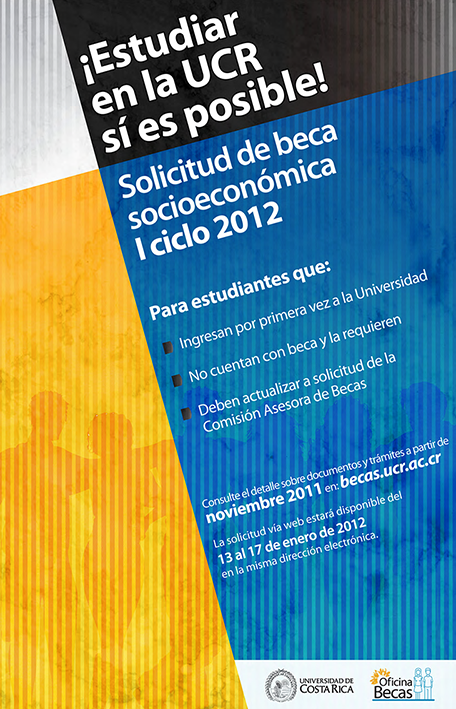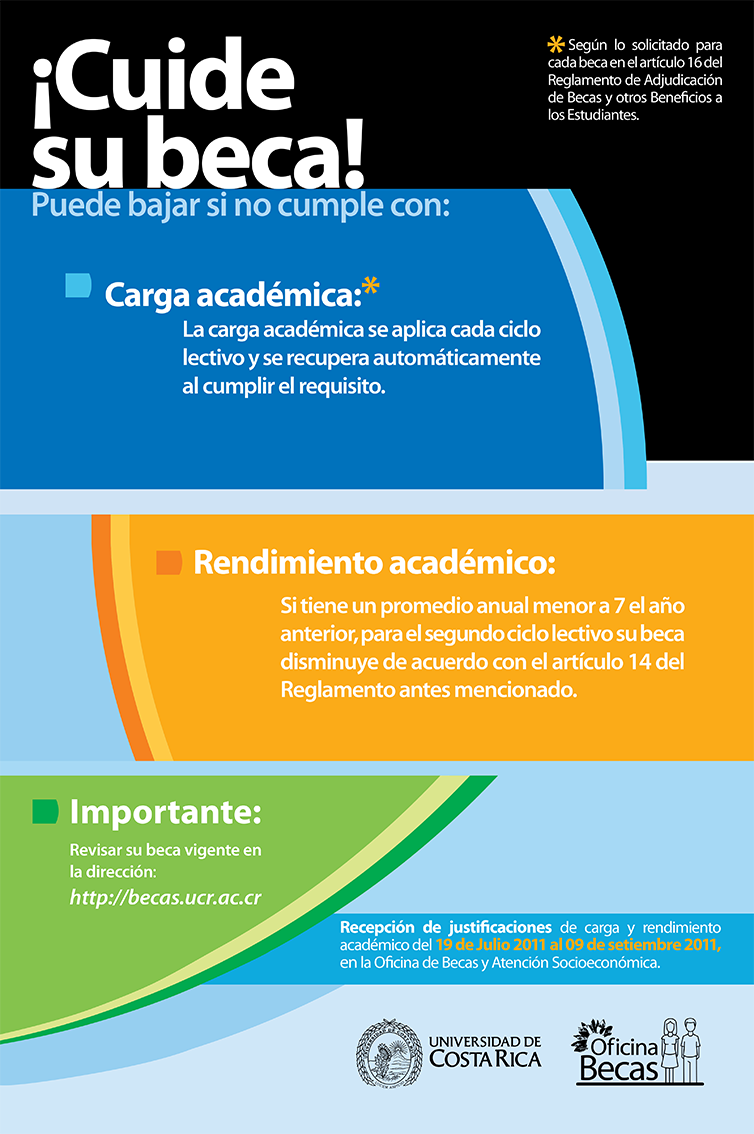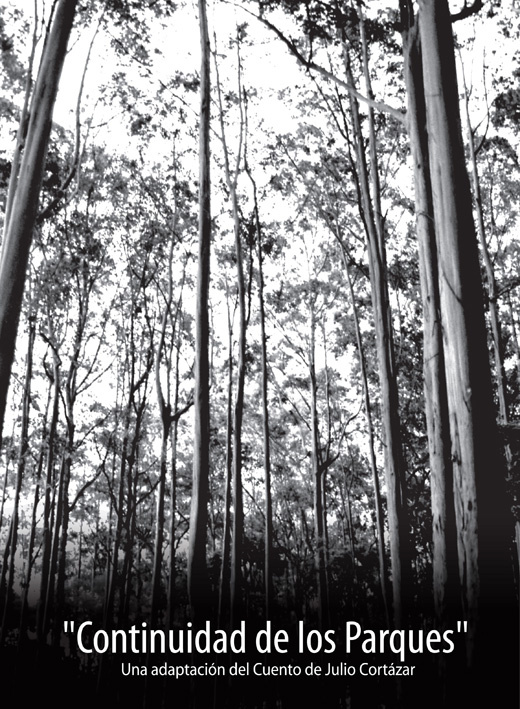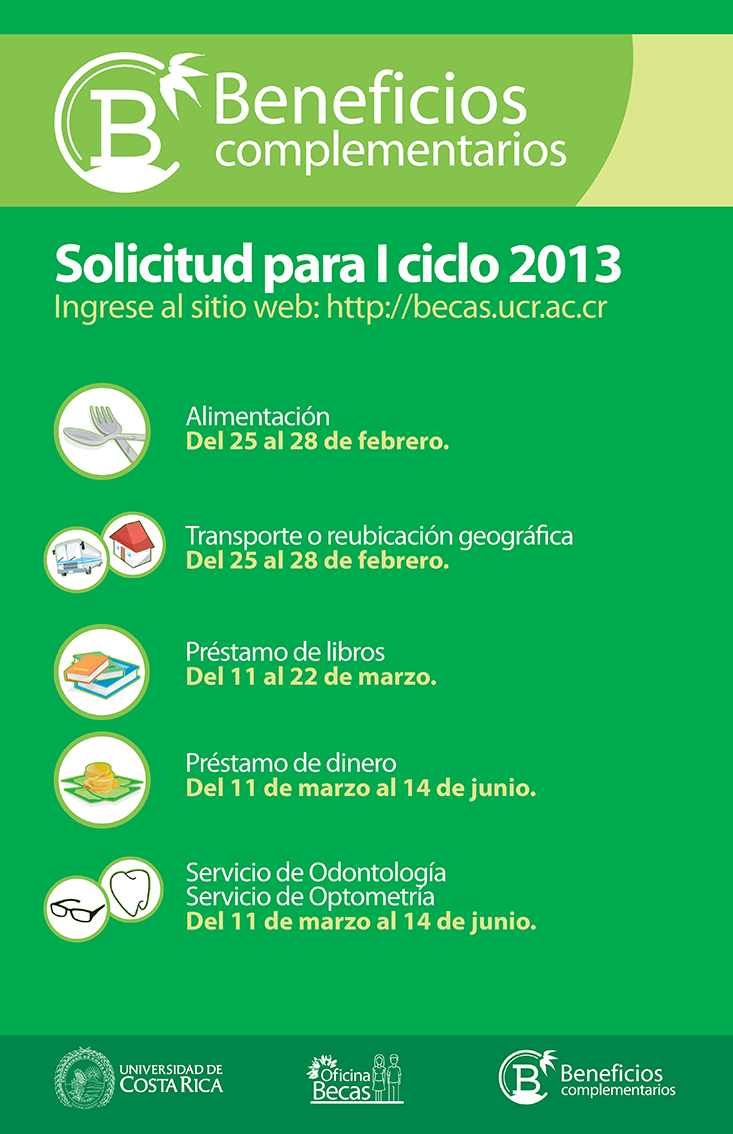 Todas las marcas pertenecen a cada uno de los clientes.
All the the brands belong to each one of the clients.