Otra pequeña colección de logos e identificadores recientes que comparten tratamientos similares pero con resultados y clientes diversos.
The second small collection of logos that share some of the visual style, but not the clients or the result...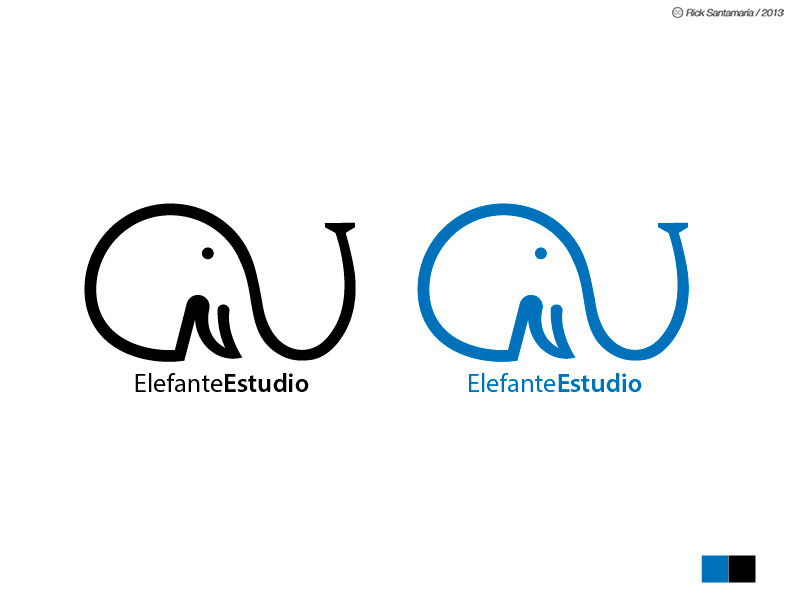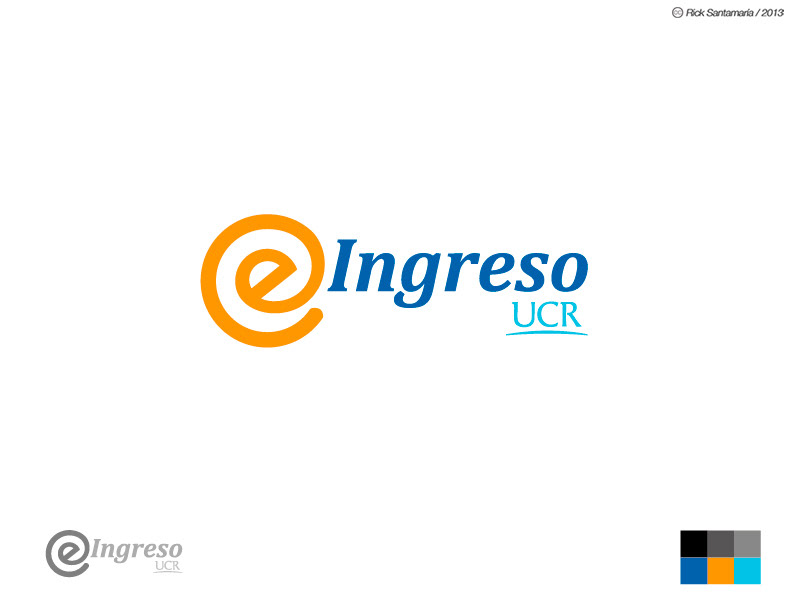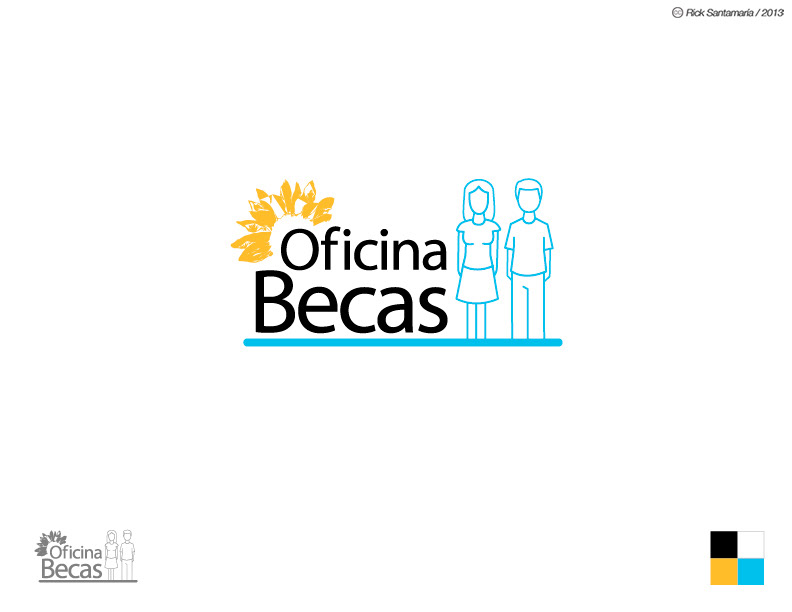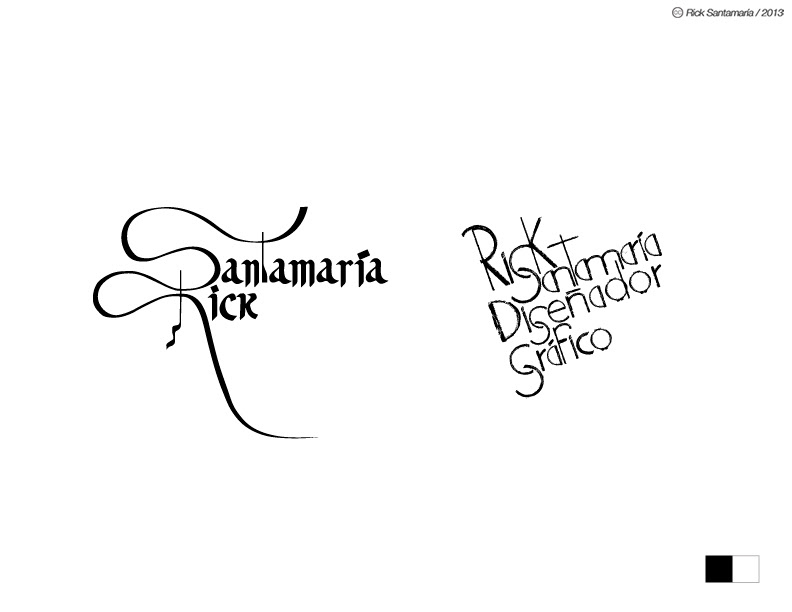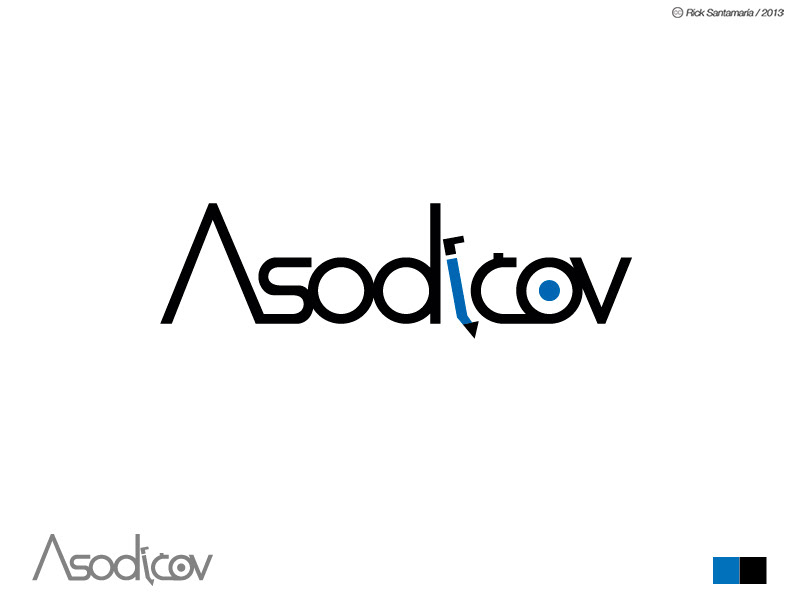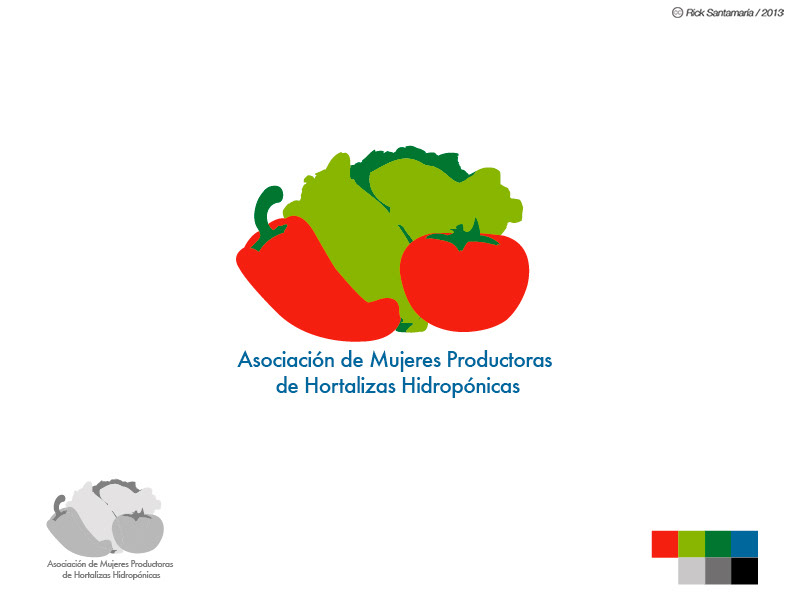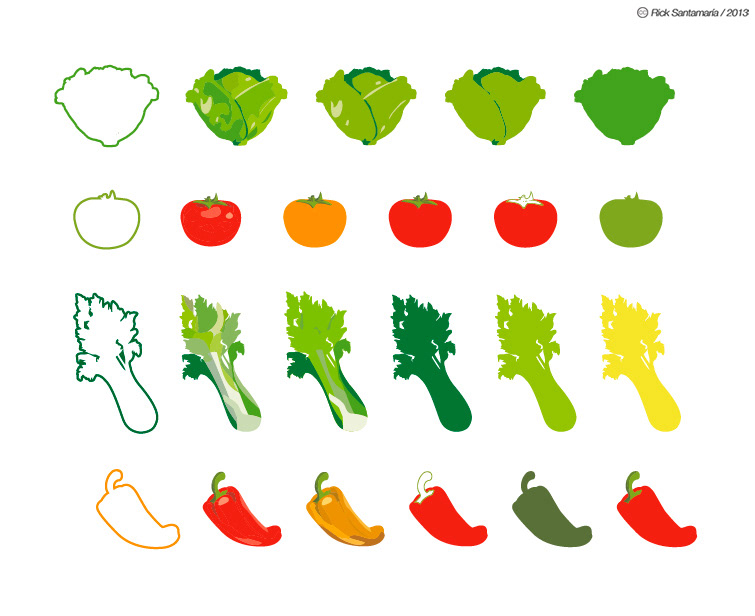 Algunos de los logos para ciertos clientes, que han resultado gráficamente cercanos.
Todos o casi todos tienen dueño, algunos son algo viejos.
They are together because of the graphical solutions.
Almost all of them have owners, so just saying.