Un diseño alternativo para la feria forestal Vive la Madera, en este caso un diseño rechazado para la versión 2014.
An alternative design for a fair that takes place in Costa Rica. This is a rejected proposal for the 2014 edition.
El logo, la mascota y los demás aspectos de marca pertenecen a la organización nacional forestal, en este caso el trabajo de diseño fue de diagramación y un juego de color y forma.
The logo, mascot and all the other brand elements belong to the ONF of Costa Rica, in this case the design work consisted of layout and a playful relationship of color and shapes.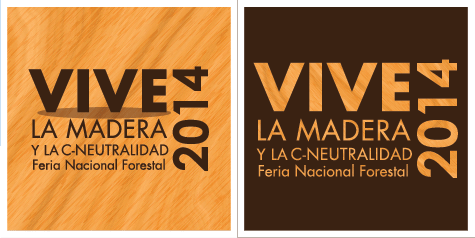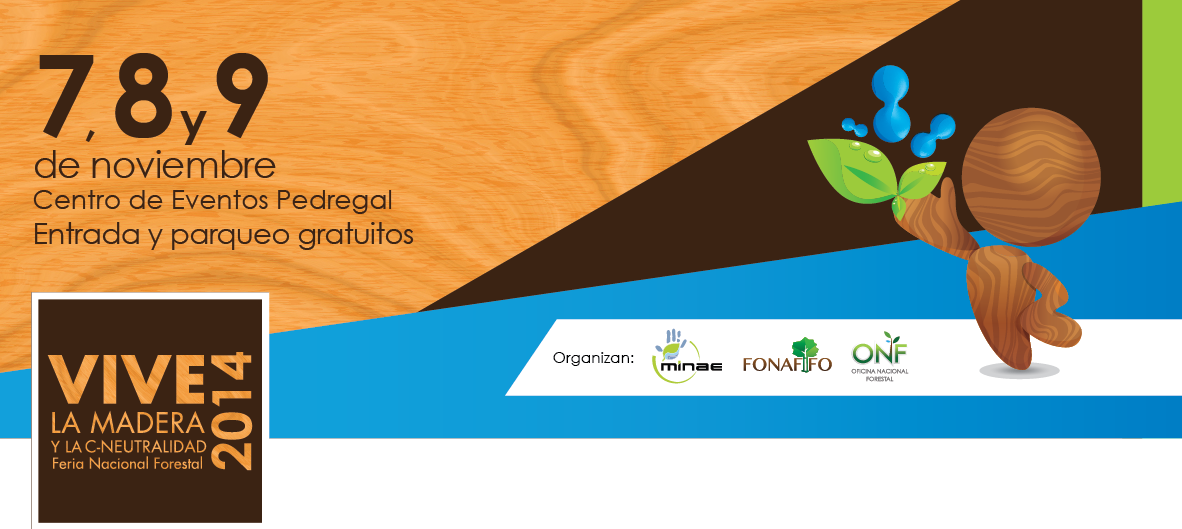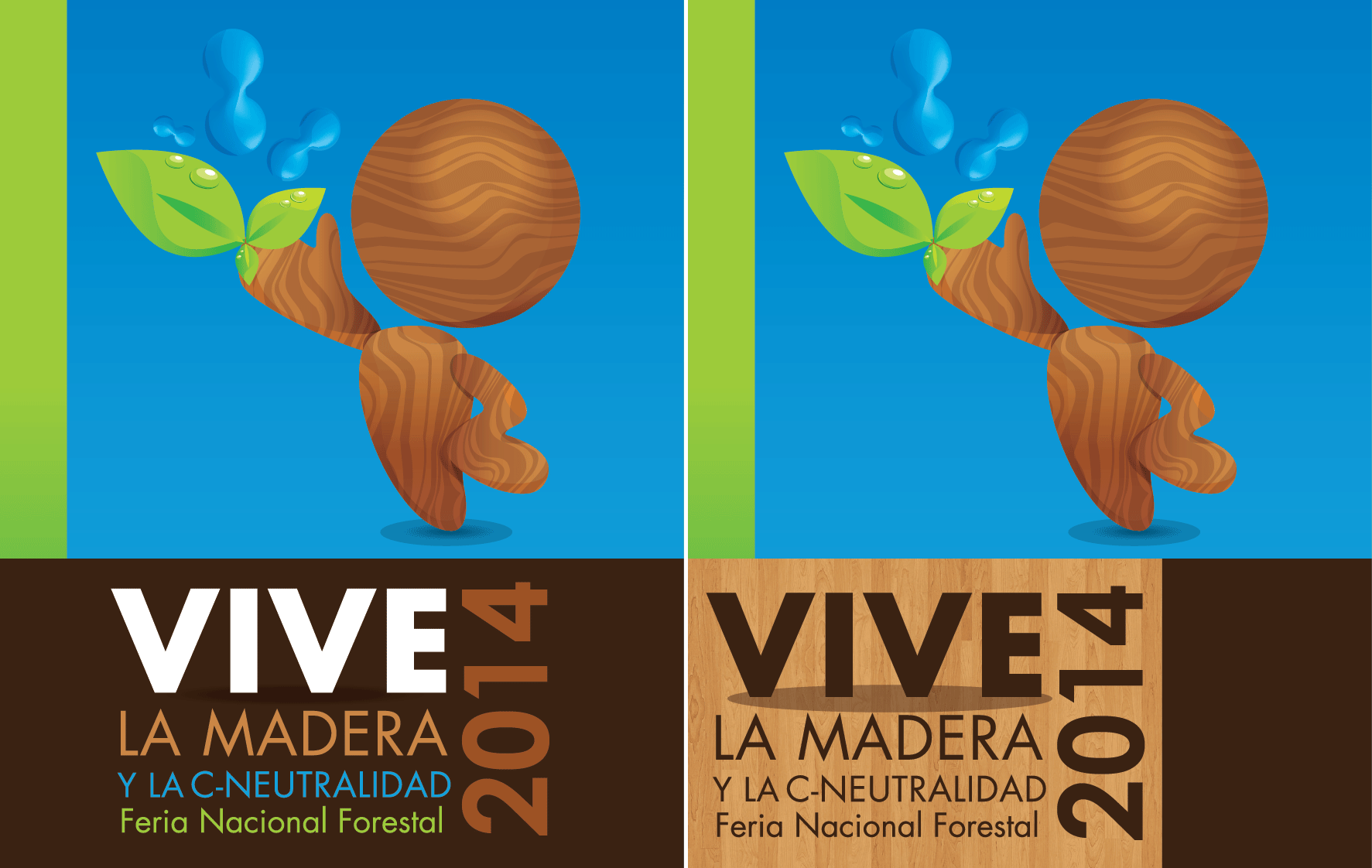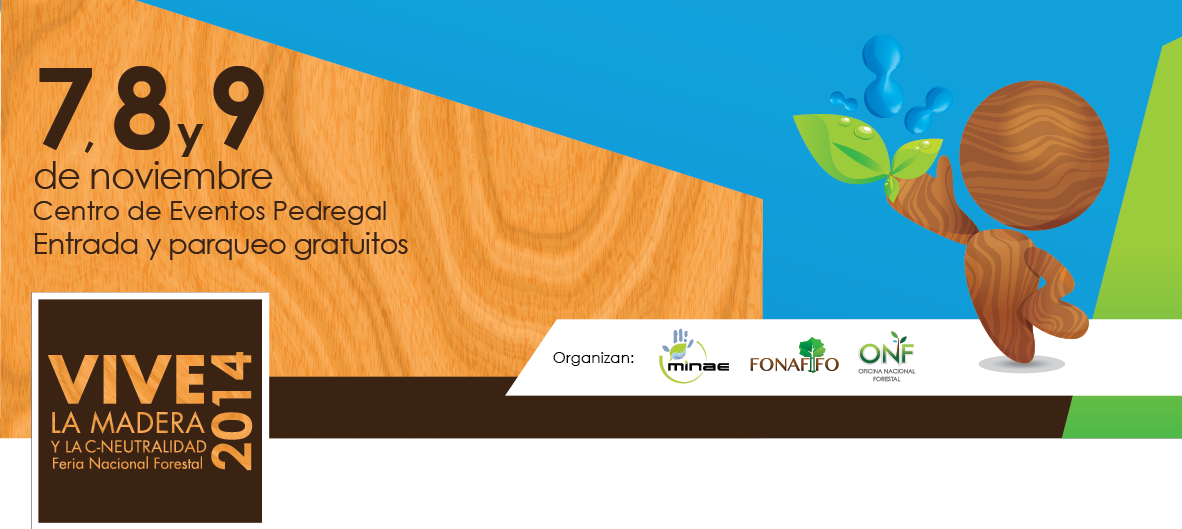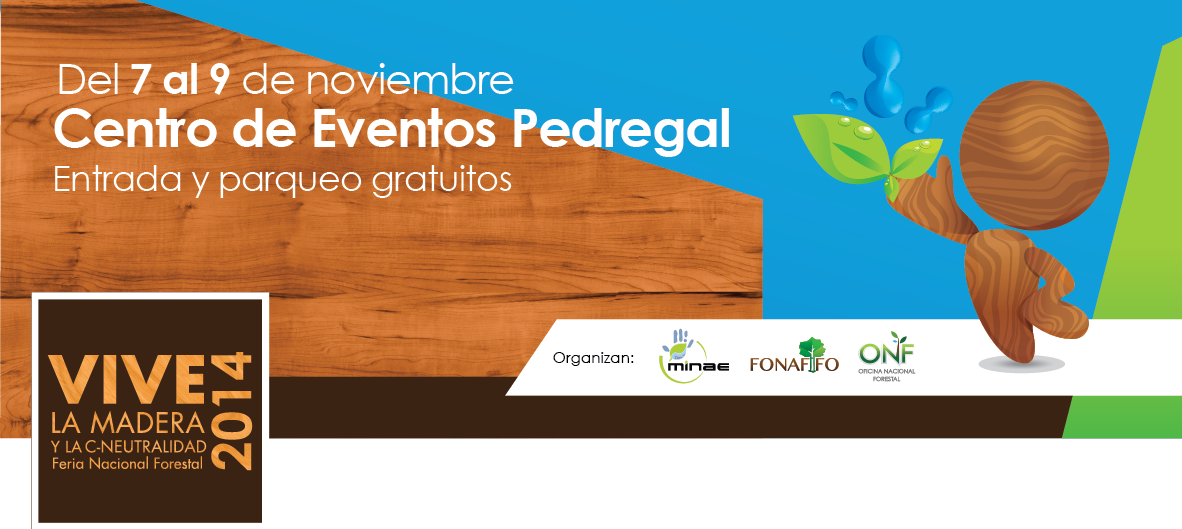 Propuestas para la página de Facebook.
Ideas for the Facebook page of the fair.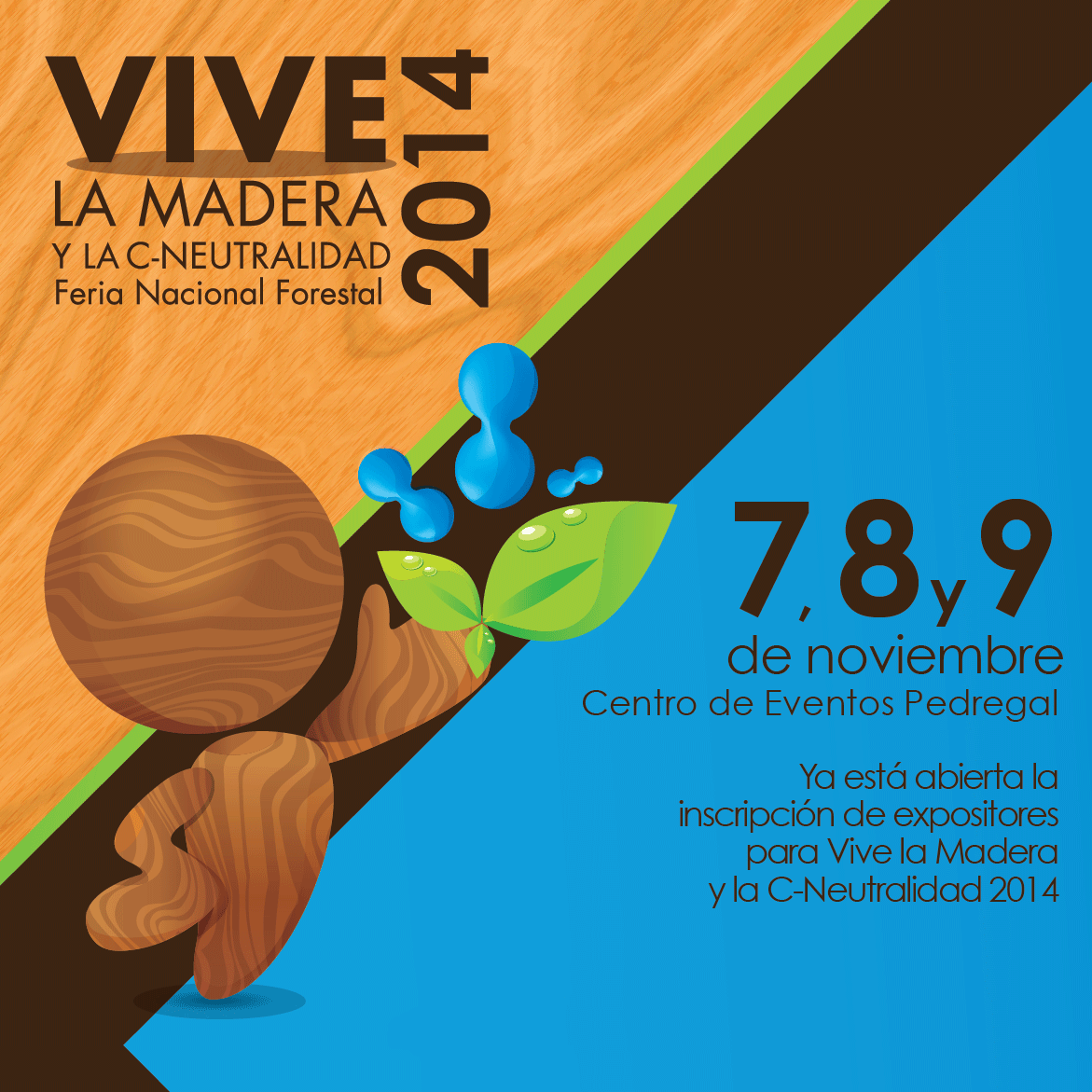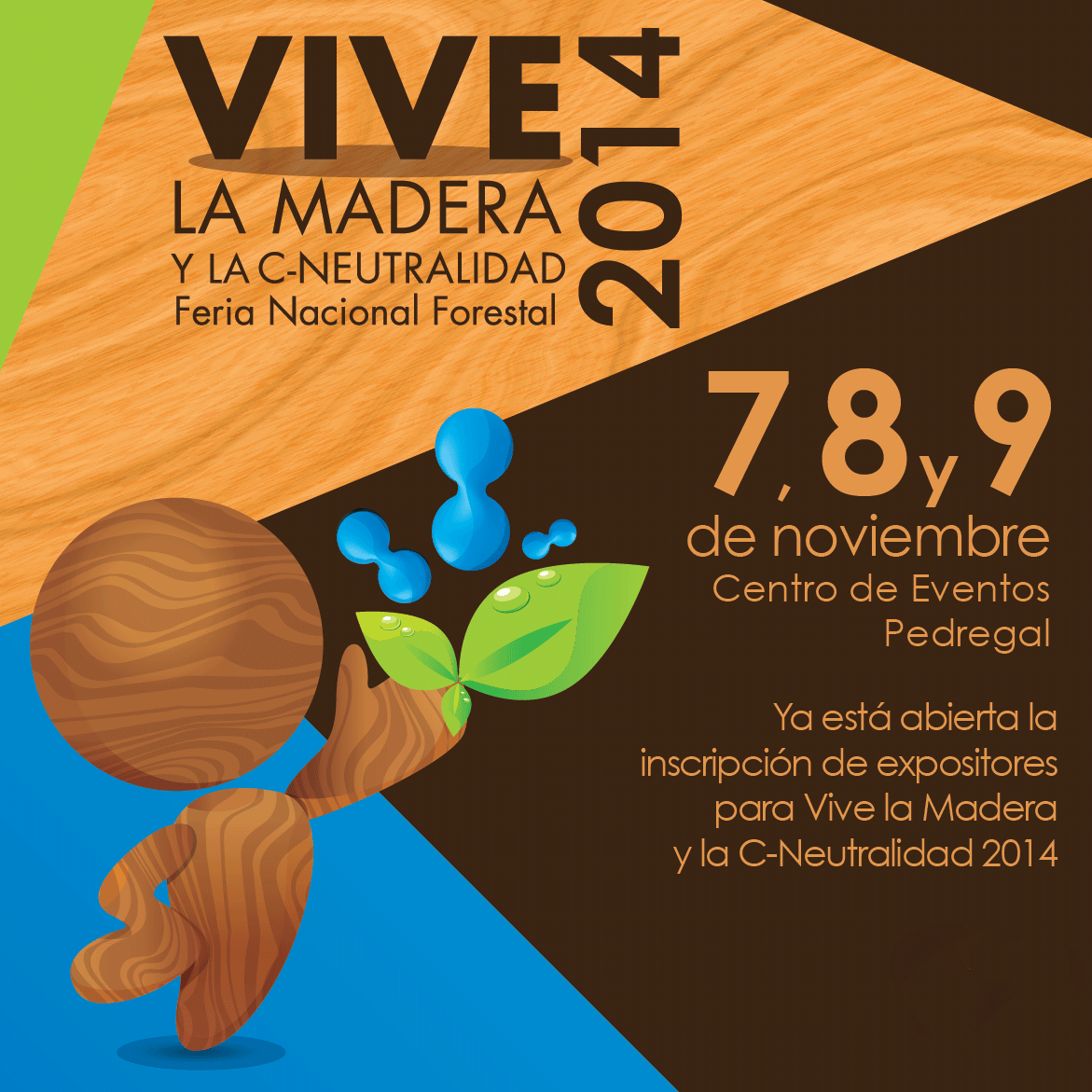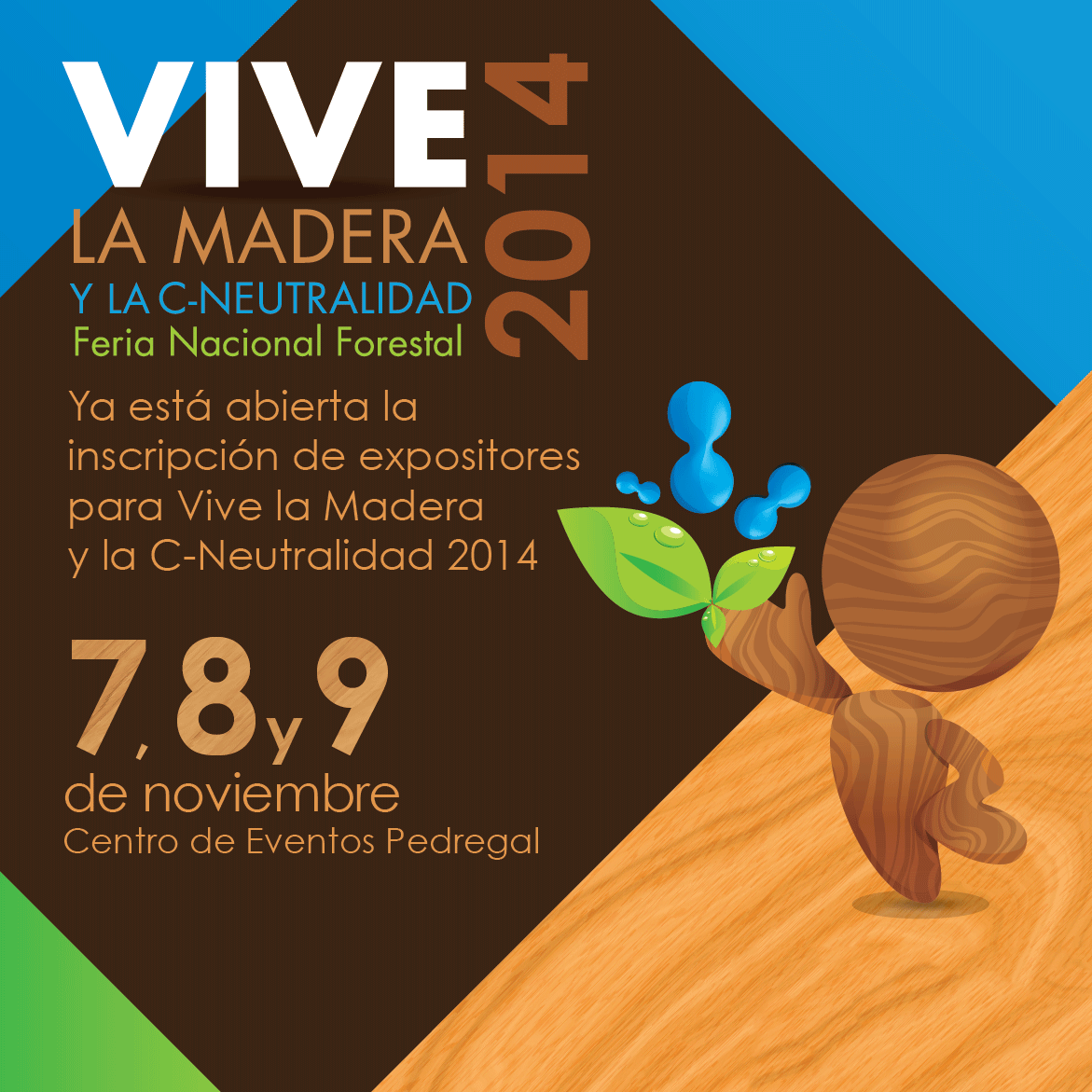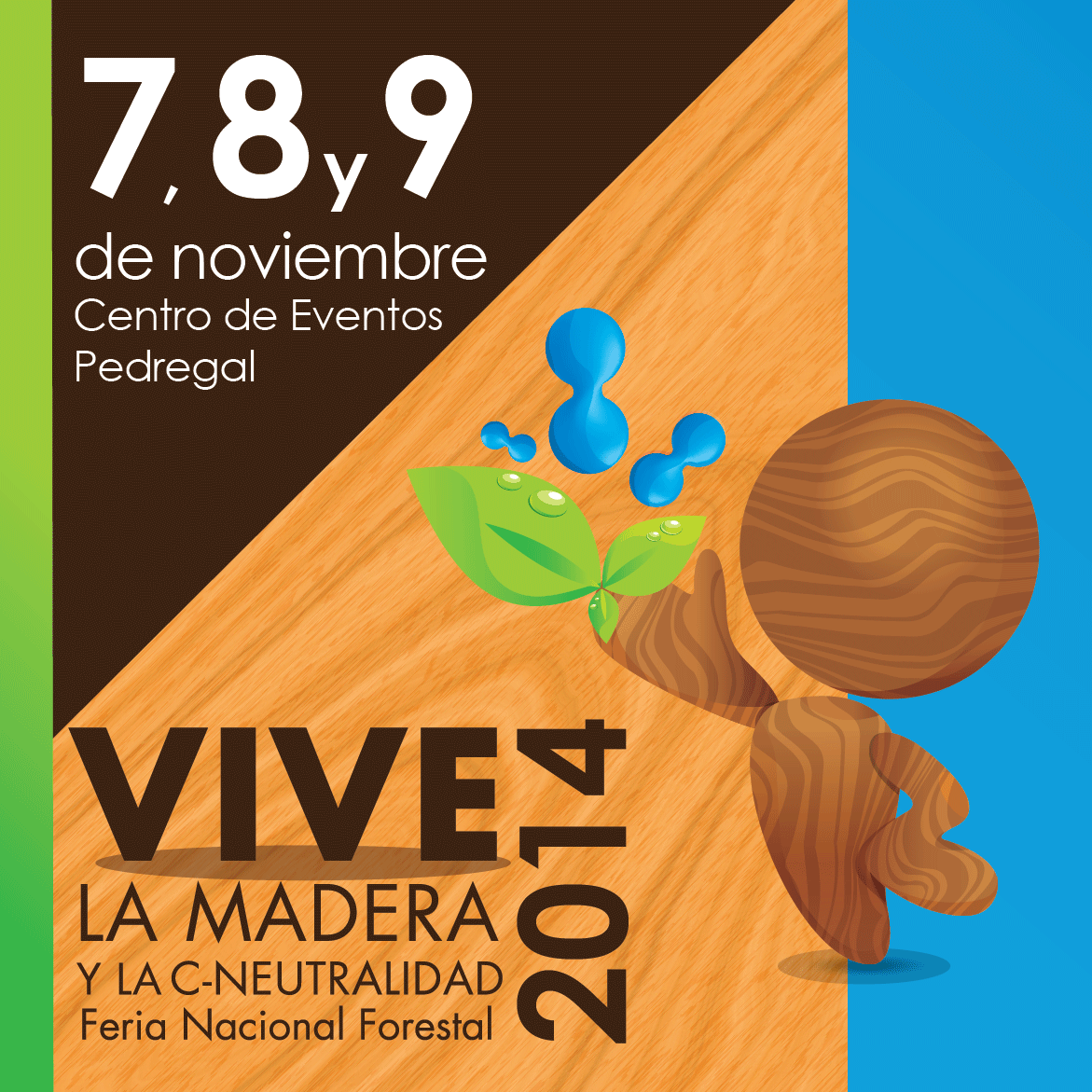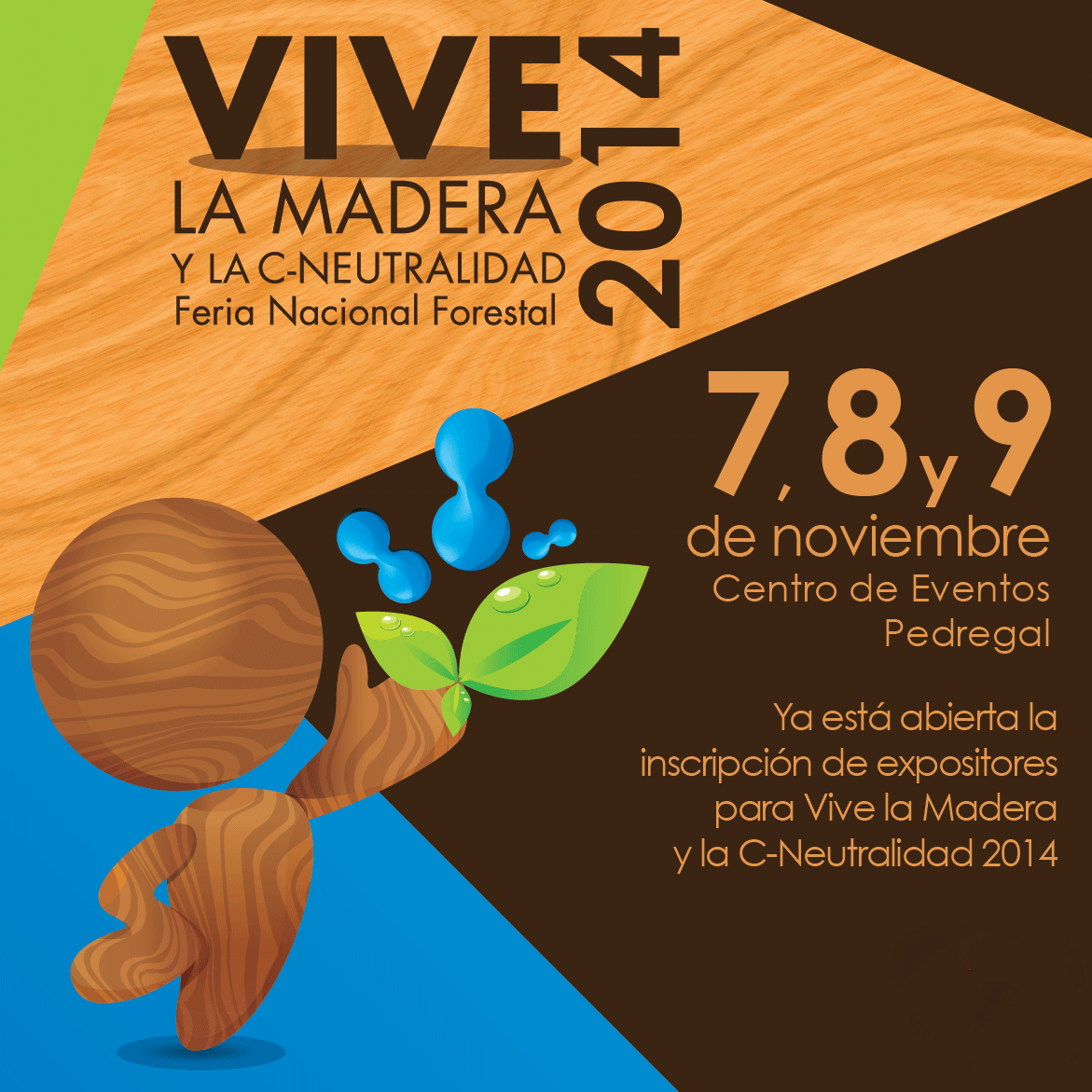 Todos los elementos mostrados pertenecen a la ONF de Costa Rica.
All of these elements belong to the ONF os Costa Rica.