Durante el último año he trabajado algunos logos, de esta colección la mayoría fue como parte del equipo de diseño de Comunicaciones Milenio he tenido la oportunidad de trabajar con varias empresas que han requerido identificadores para departamentos, programas, servicios o promociones especiales, estos son algunos de los resultados y propuestas intermedias para esas empresas, quienes por cierto son respectivamente dueñas de cada uno de los siguientes logos.
During the last year I've worked on some logos, of the following collection most of them as a part of the design team of Comunicaciones MIlenio here in Costa Rica, I've had the opportunity to work with great companies that required identifiers for their departments, o for internal programmes, services or special promotions, these are some of the results of those proposals and intermidiate ideas for those companies, which by the way own all of the rights for each one of the following logos. 
Metodología 5s para Allergan, Costa Rica.
5s methodology for Allergan, Costa Rica.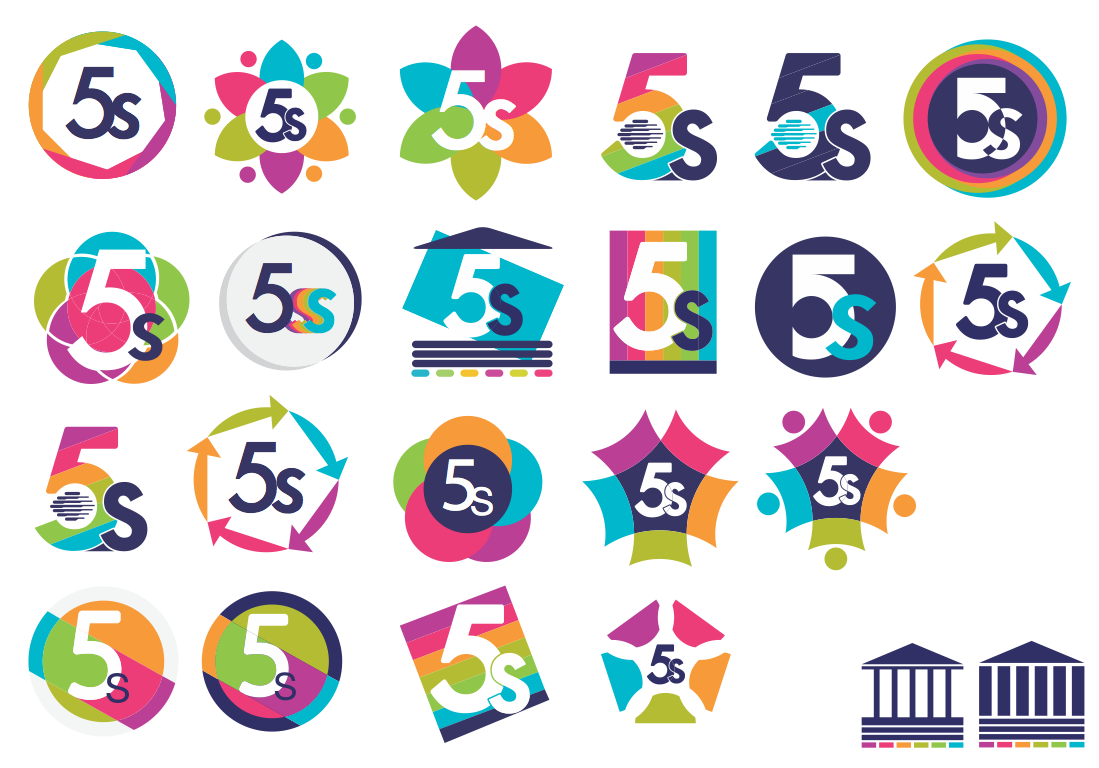 Primeros acercamientos al proceso, siguiendo los colores del departamento.
First approaches to the process, following the department's colors.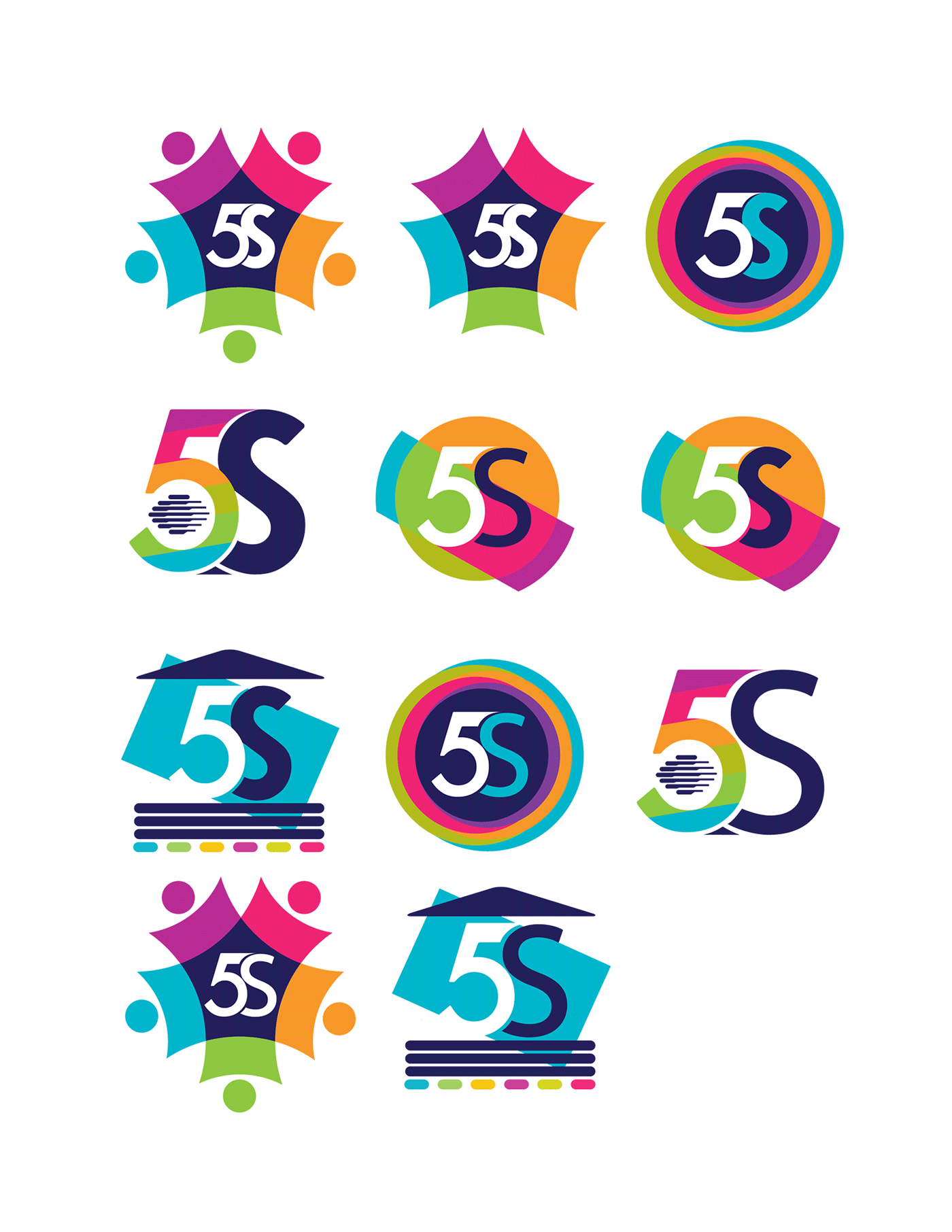 Preselección, muchas veces este proceso es interno antes de presentar 2 o 3 opciones a la empresa.
A pre-selection, most times these all happen as an internal process before presenting the companies with 2 or 3 options.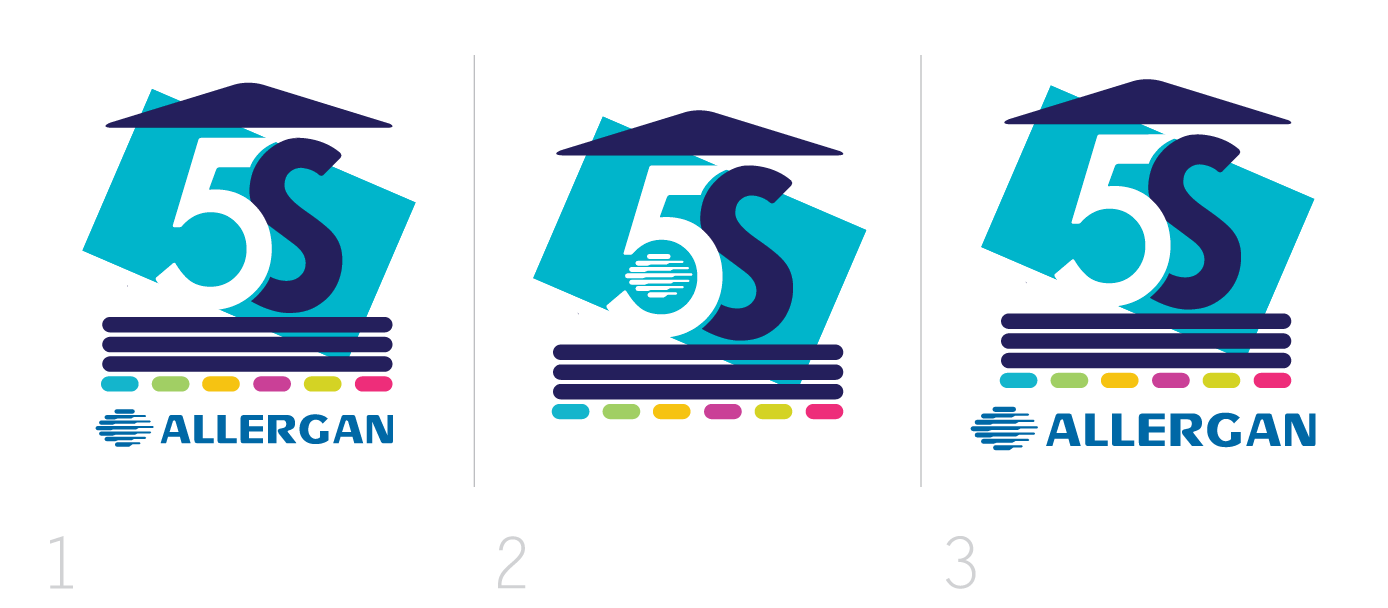 The WU Cycling team, para Western Union Costa Rica.
The WU Cycling team, for Western Union Costa Rica.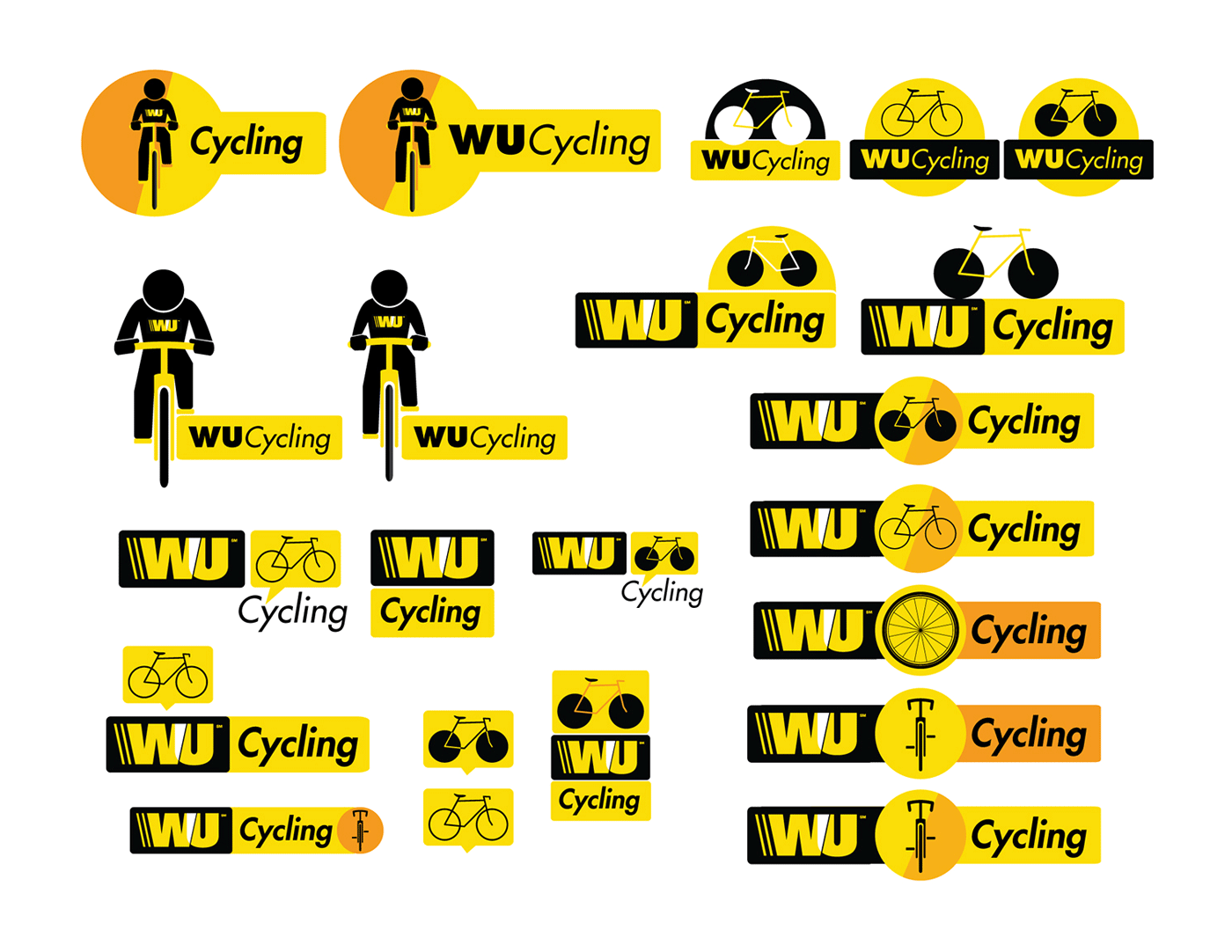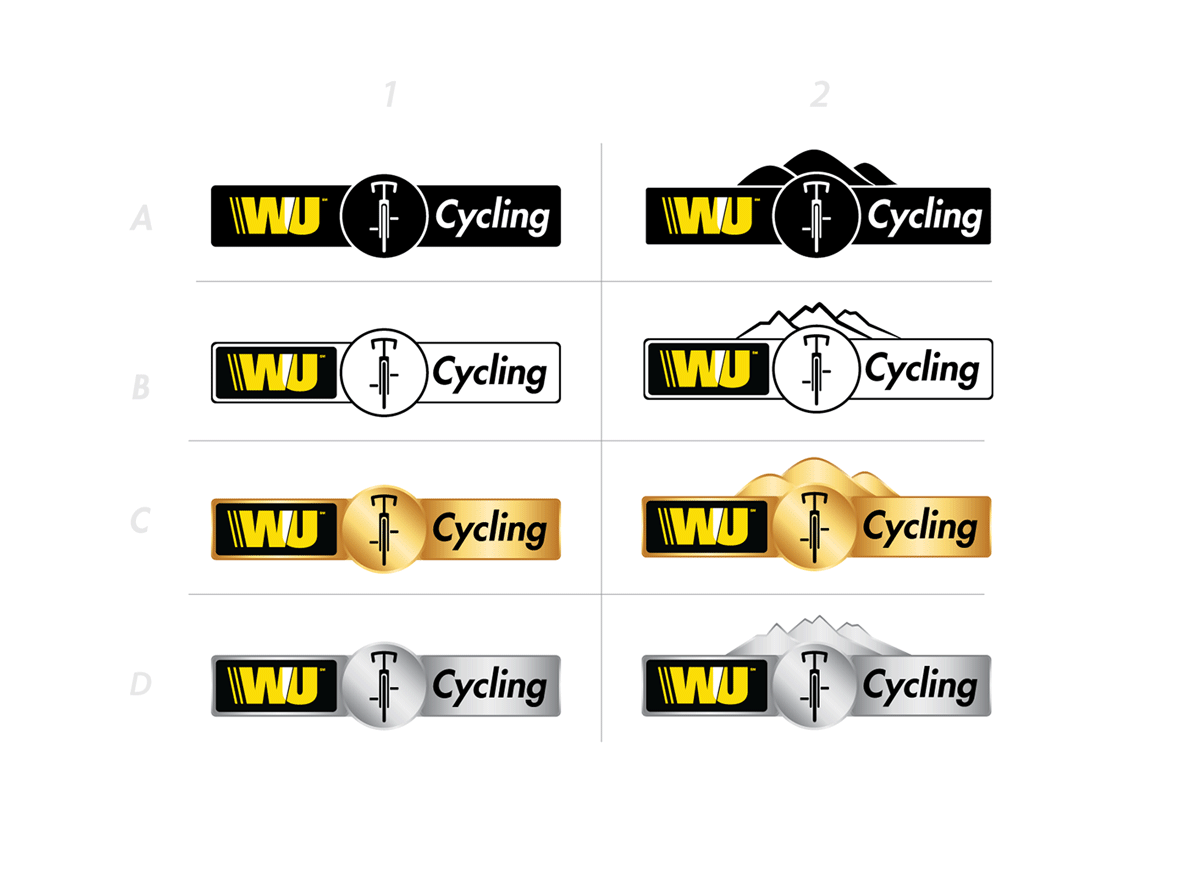 El logo es para el equipo de ciclismo de los empleados de WU, se desarrolla a partir de las referencias que envía el cliente, y estas son variantes del proceso.
The logo is for a cycling team that the employees have, and this variations where asked for specifically, you know the golden and the silver ones.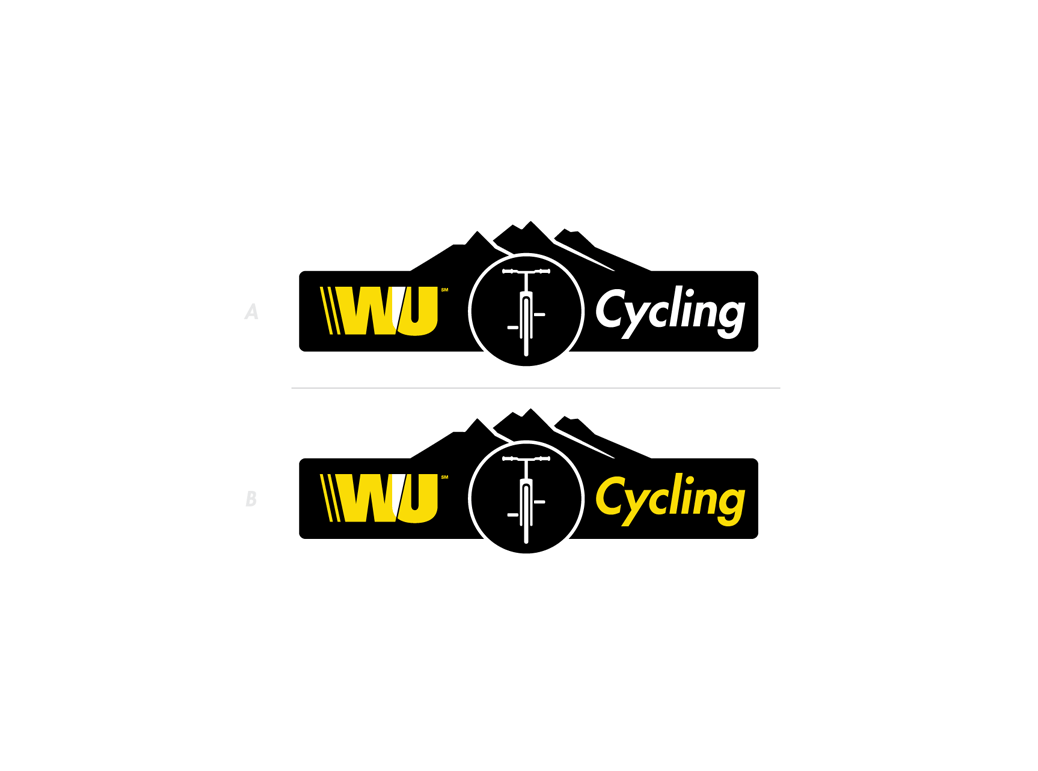 Para la Oficina de Manejo de Proyectos de Boston Scientific de Costa Rica.
For the Project Management Office at Boston Scientific, Costa Rica.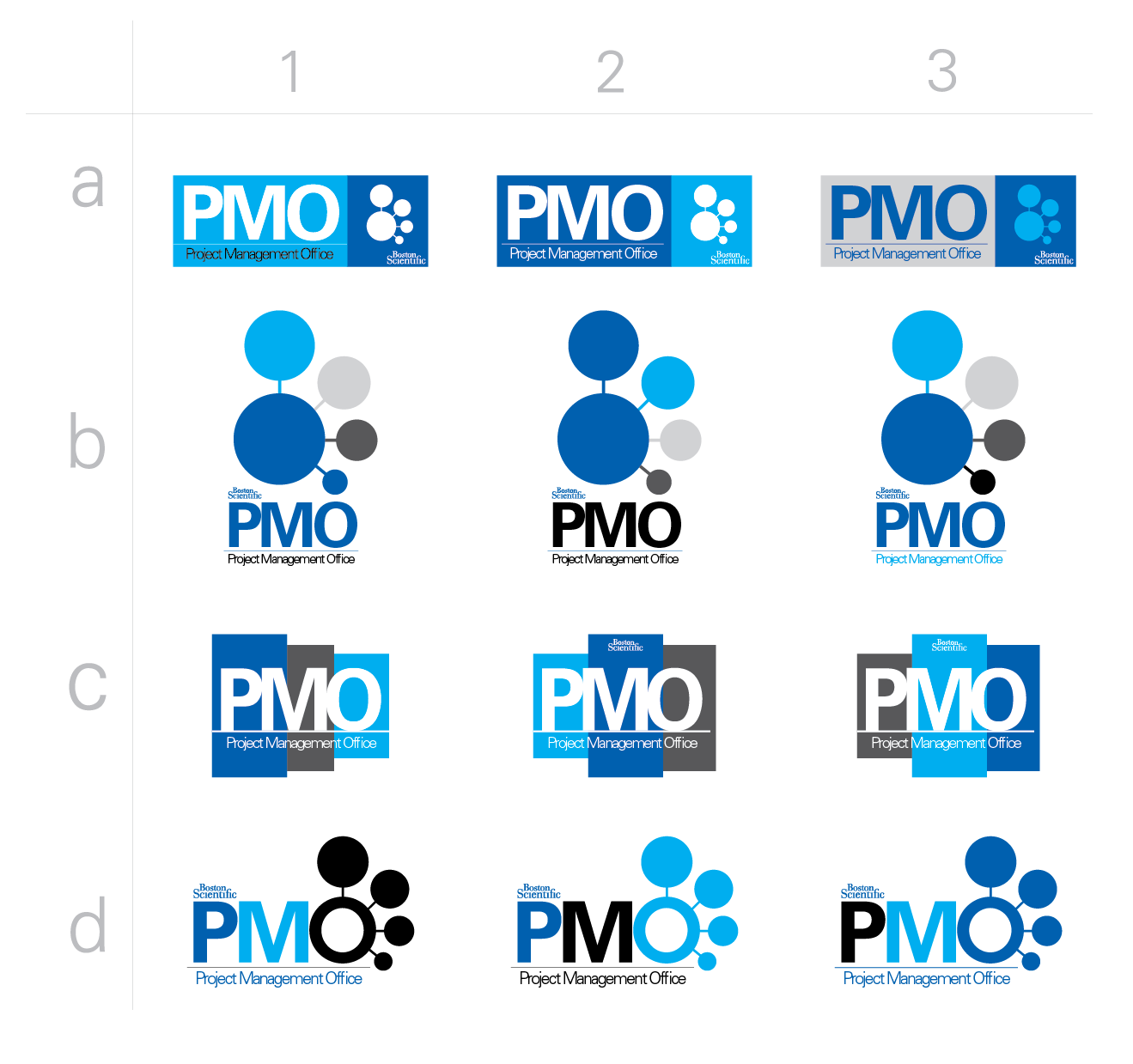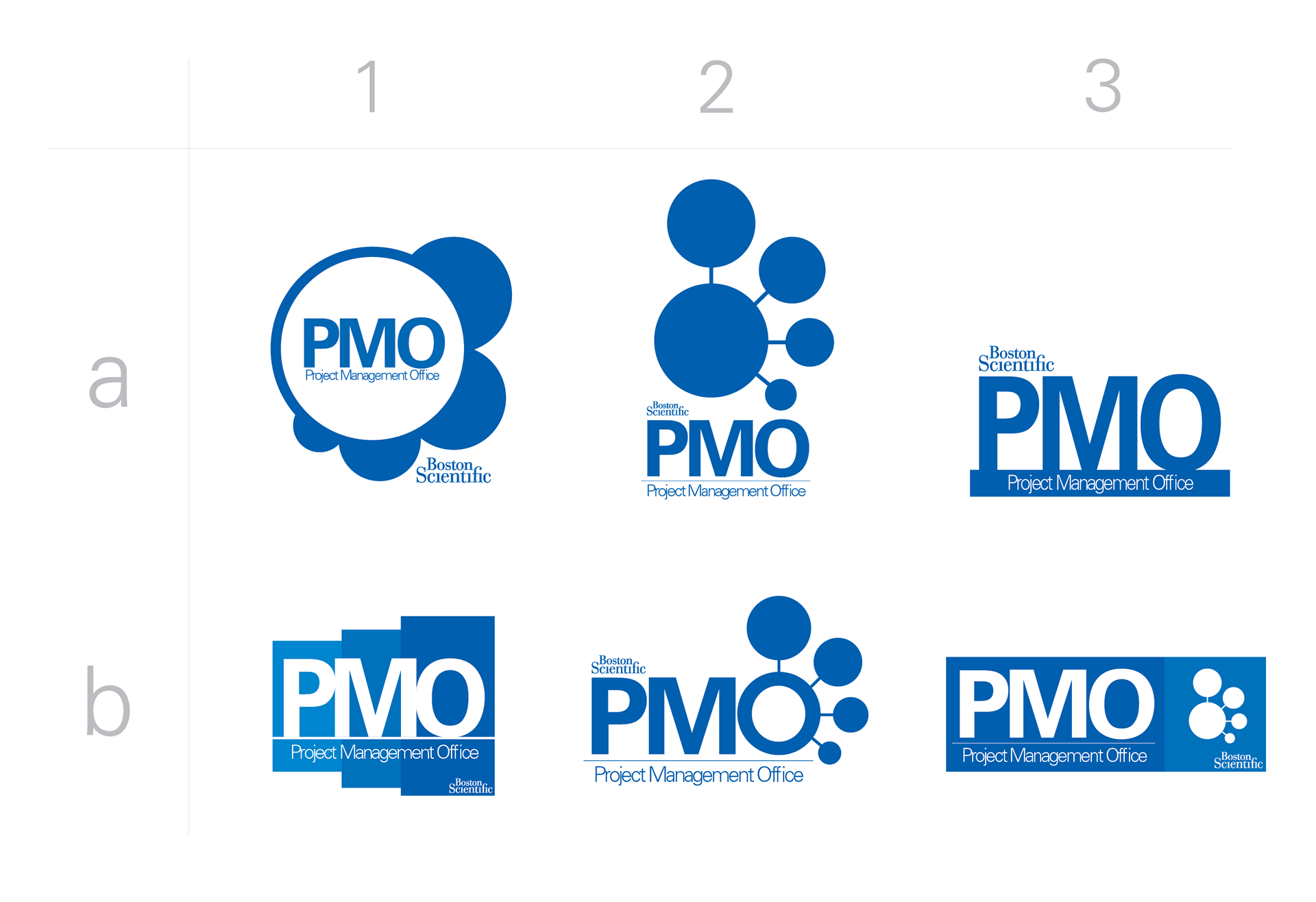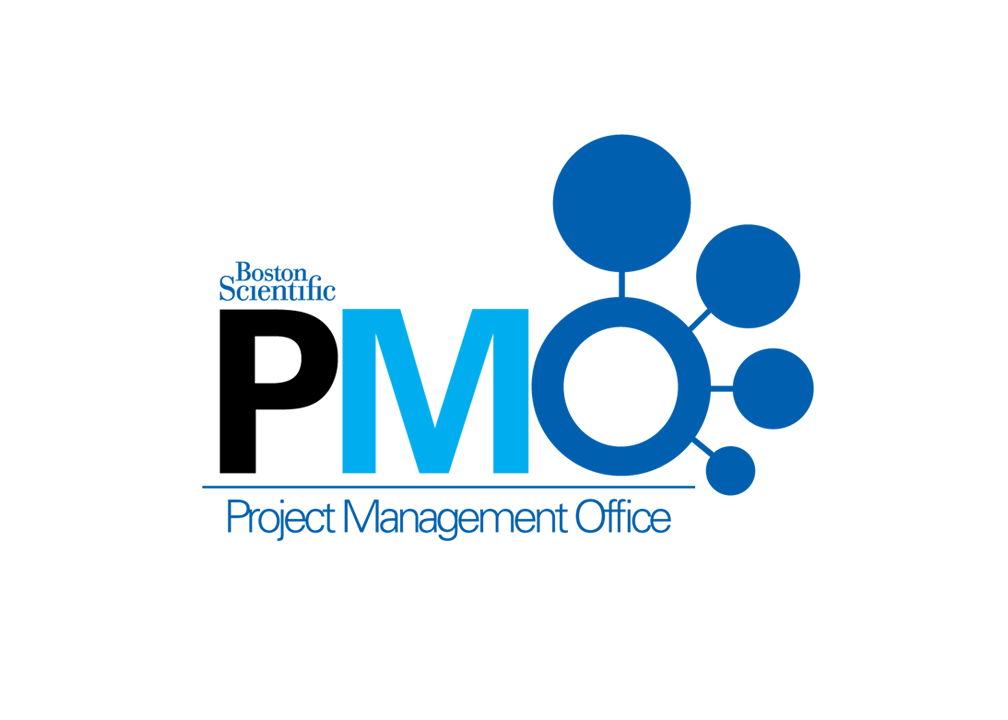 Para una promoción relacionada con el mundial de fútbol 2014 organizada por la empresa local Rosejo.
For a world cup related promo organized by the local company Rosejo.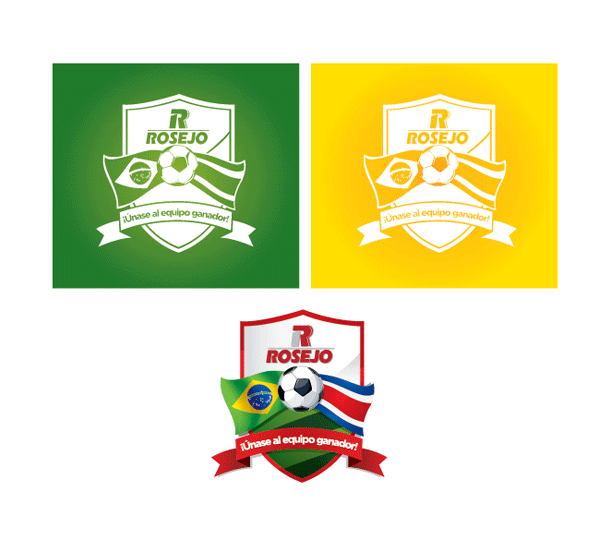 Para un equipo de corredores local.
For a local runners team.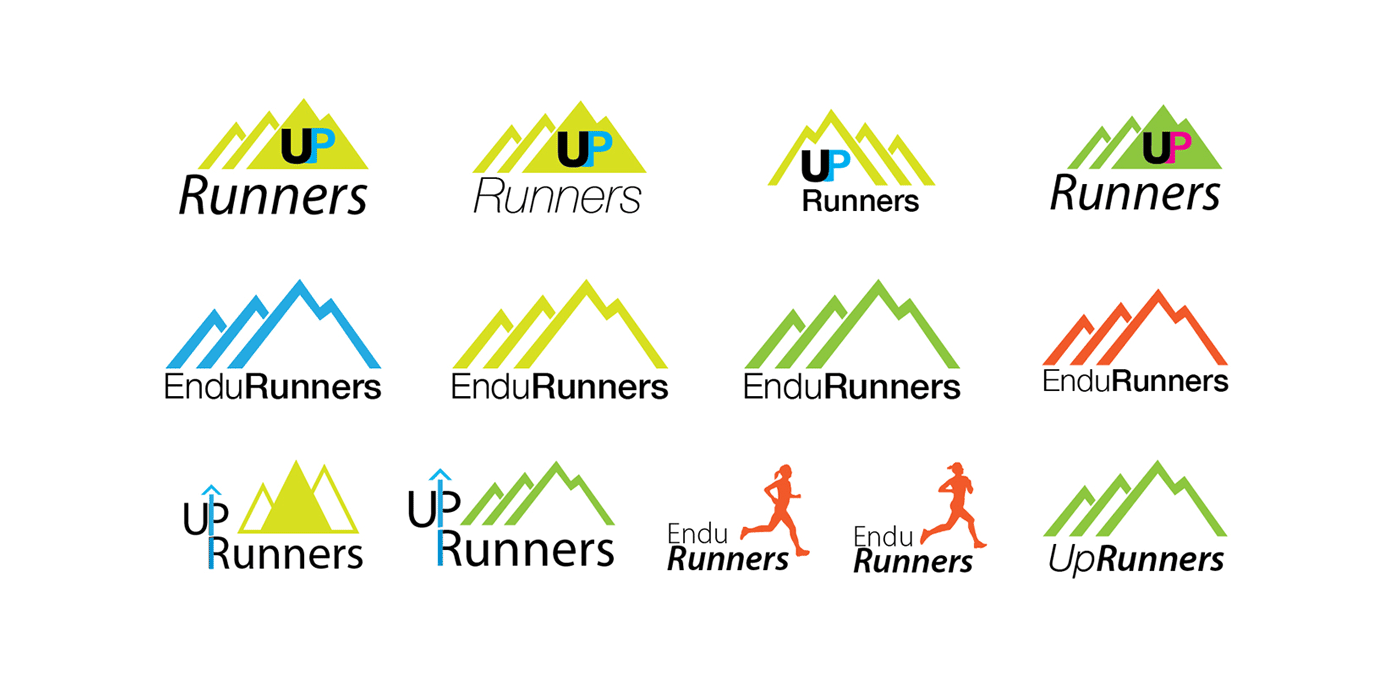 En este caso este logo no fue desarrollado dentro de Comunicaciones Milenio.
This particular logo was not developed as a part of Comunicaciones Milenio.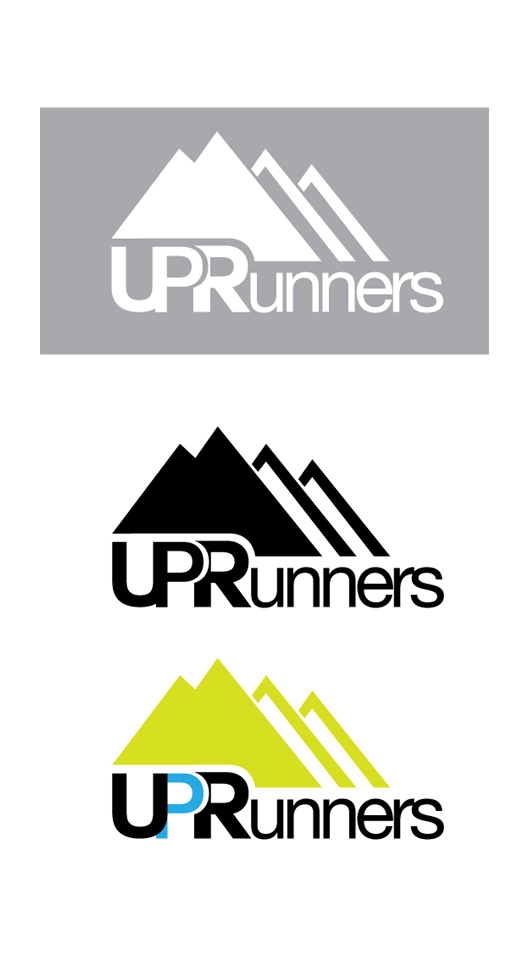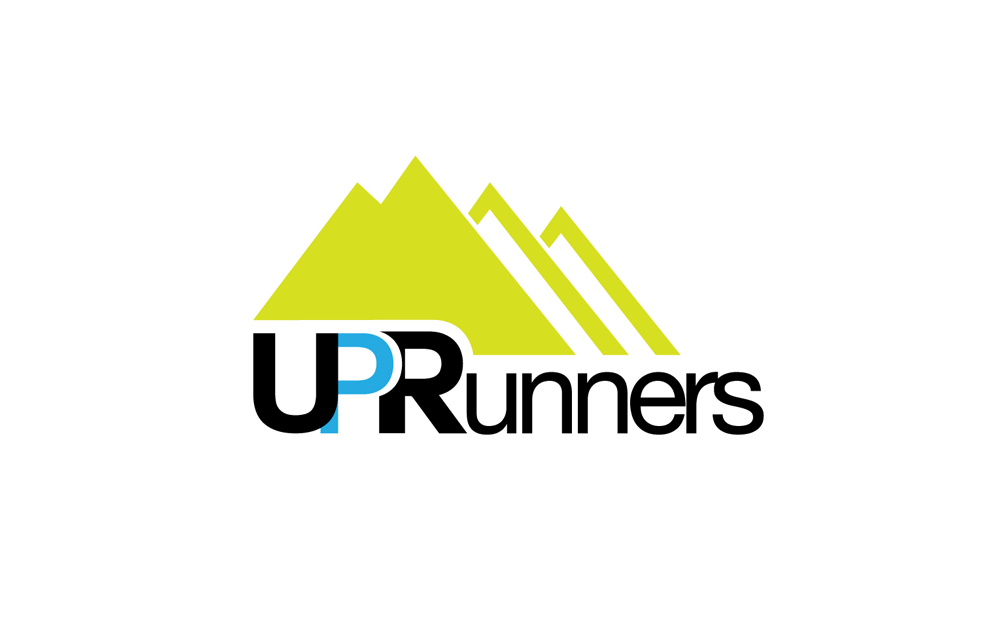 Una vez más todos los derechos pertenecen a las empresas y otros dueños de cada uno de los logos.
Once more, all the rights belong to each one of the companies and other owners of the logos.